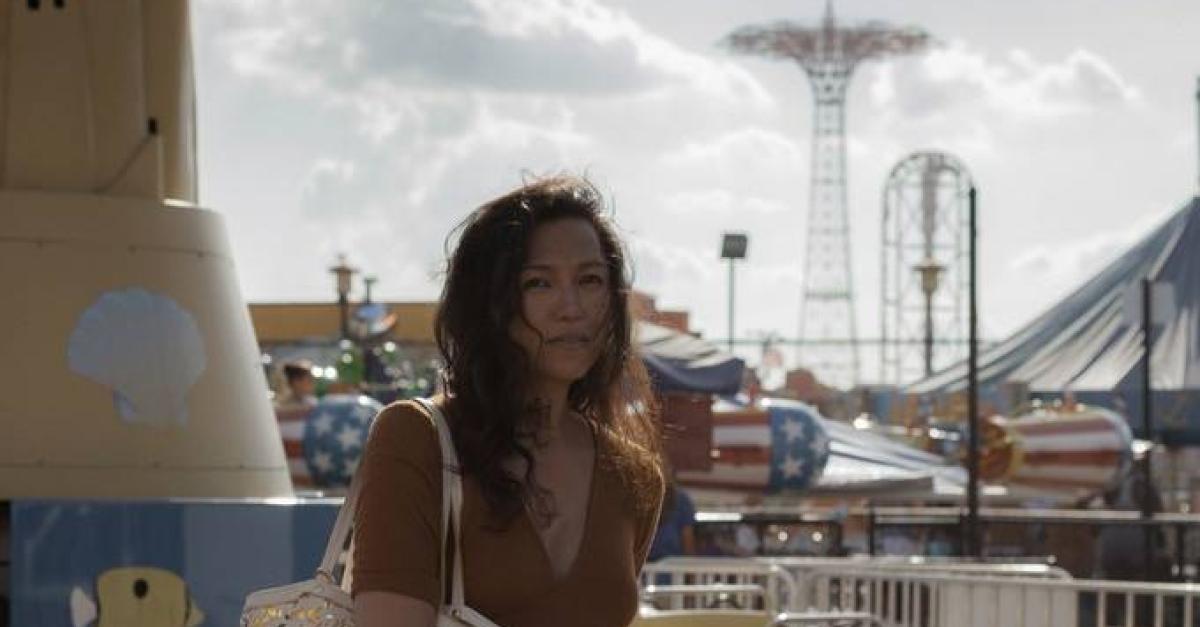 Join Gender Reel for the first night of amazing films created by trans/GnC people about trans/GnC people, hosted at Metropolitan State University. The evening kicks off with two shorts, Like A Riot and Graham & Zeke, followed by a premiere screening of Señorita.
After the movie screenings, Filmmaker Isabel Sandoval will talk candidly about her film(s) and answer questions from the audience. Sandoval, who also stars in Señorita, will also show segments of her newest film Lingua Franca. The schedule of events is as follows:
6:30 p.m.: Doors open
6:45 p.m.: Like A Riot and Graham & Zeke
7:15 p.m.: Señorita (99 min feature film)
9:00 p.m.: Q & A session

Señorita explores the life of a transgender sex worker Donna, from Manila, who retreats to a quieter existence in a small town where she hopes to raise her 12-year-old foster son Tomas and work on the campaign of an local mayoral candidate. After relocating, Donna discovers things are not what they appear, spurring her to make provocative moves on the campaign trail and in her personal life.

In Lingua Franca, an undocumented Filipinx transwoman, Olivia, who works as a caregiver to Olga, an 81-year-old Russian-Jewish woman suffering from dementia, develops an unusual relationship with Olga's grandson Alex, who decides to move back into the house in order to help care-take for his grandmother.

Sandoval is a New York-based trans Filipina filmmaker. She has produced, written and directed two full-length films, Señorita (2011), which premiered in competition at the Locarno Film Festival in Switzerland and was nominated for Best Picture by the Young Critics Circle of the Philippines and, Apparition (2012), a period drama about cloistered Filipino nuns during the Marcos regime. Both films are widely acclaimed and have won a number of international awards. Sandoval has an MBA from the New York University Stern School of Business and has a background in brand management.

Admission to all Gender Reel events are $5. However, no one is turned away if they cannot afford a ticket. If you are unable to afford a ticket, please contact Joe and he will place you on the Will Call list so you can enter for free. Advanced tickets can be purchased on the Gender Reel website.
 
Accessibility
If you need disability related accommodations, including parking, to make this event accessible, please contact the Center for Accessibility Resources,
651-793-1549
or
accessibility.resources@metrostate.edu
.