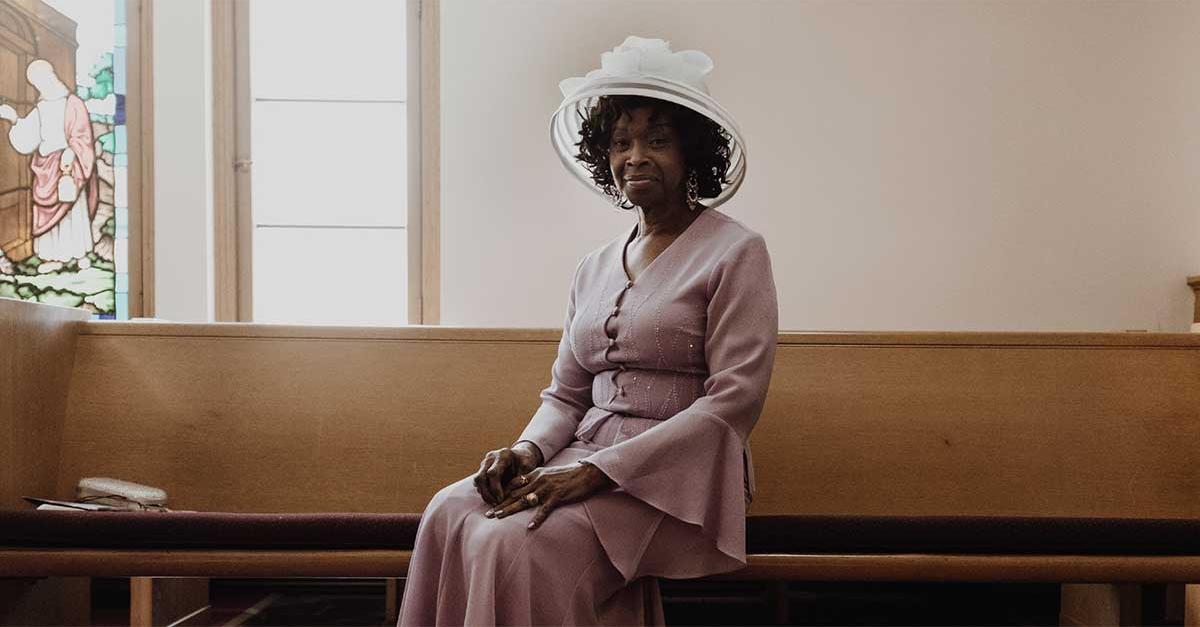 The Gordon Parks Gallery invites the community to explore the photography of Den-Zell Gilliard through the exhibit In the Company of Others. In celebration of African American History Month, Gilliard's exhibit presents selections from three series:
Sunday's Best, highlighting portraits of parishioners, Sunday services and church leaders in several African American churches in south Minneapolis
Odyssey of a Black Boy, featuring photographs of urban black youth and families in action outdoors
Various self-portraits, capturing the flamboyant, often vicarious, and generally enthusiastic character of the artist
Viewed comprehensively, these series are simply about life in an African American community in all its beauty and poignancy, and more complexly about the models available and the life choices that the artist knows he must make.
"Gilliard is a young 'street' photographer and lifelong resident of south Minneapolis. He never stages his shots, but shoots from life as it happens in the communities he inhabits," says Guest Curator John Schuerman.
The exhibit's reception will be held on Thursday, Feb. 7 from 6 to 8 p.m., with a gallery talk at 7:30 p.m. For more information about the exhibit, contact Gallery Director Erica Rasmussen by phone at 651-999-5942 or by email.
Accessibility
If you need disability related accommodations, including parking, to make this event accessible, please contact the Center for Accessibility Resources,
651-793-1549
or
accessibility.resources@metrostate.edu
.