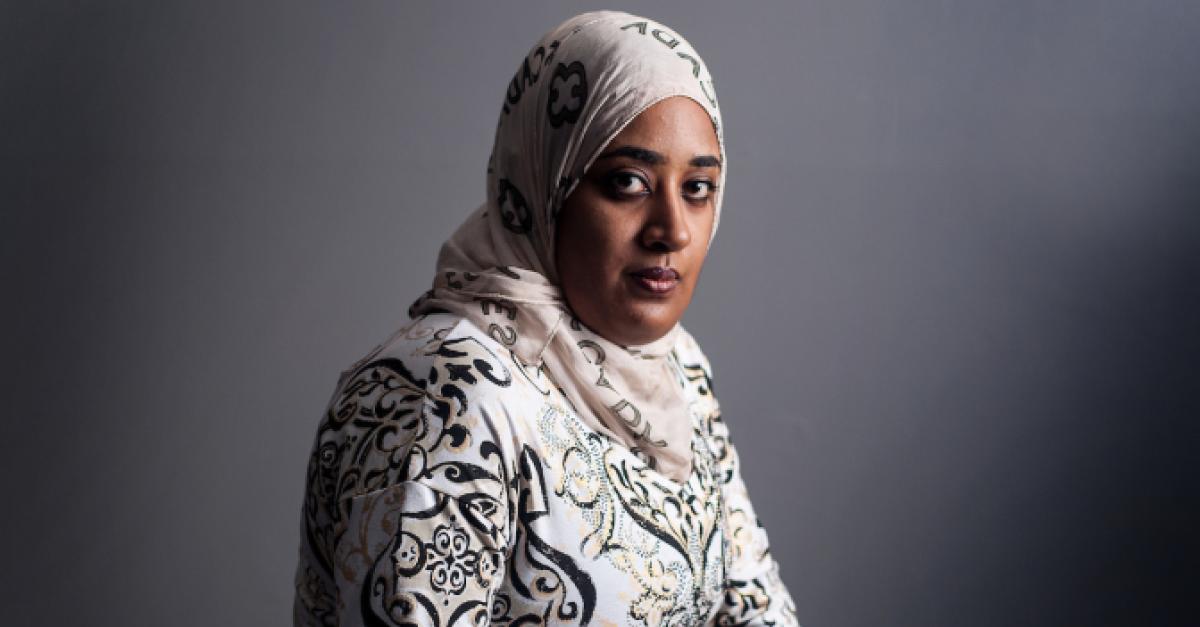 In a penetrating exploration of America's evolving attitudes toward refugees, documentary artist James A. Bowey traveled Minnesota to meet refugees, hear their stories and photograph their portraits. The photographs were taken on location in a setting of the portrait subject's everyday life. Bowey interviewed each person and their first-person story accompanies their photograph. The people in this exhibition share poignant stories of violence and loss, as well as perseverance and hope; their images and experiences produce a compelling human portrait of refugees in Minnesota.
"The number of globally displaced people has risen dramatically in recent years, and is expected to continue to rise in response to ongoing conflicts, poverty, and climate change. However, fears of terrorism and economic dislocation have created social and political pressure to exclude refugees from the United States. These challenges force us to consider the basic human rights of all, and our global responsibilities to others," Bowey says.
The exhibit will be on display through July 12. Gallery hours are 11 a.m. to 7 p.m., Tuesday to Thursday. The gallery is located on the third floor of the Library and Learning Center.  For more information about the exhibit, contact Erica Rasmussen, gallery director, by phone at 651-999-5942, or by email. Additional information about Bowey's project can also be found on the official exhibition webpage. 
Accessibility
If you need disability related accommodations, including parking, to make this event accessible, please contact the Center for Accessibility Resources,
651-793-1549
or
accessibility.resources@metrostate.edu
.