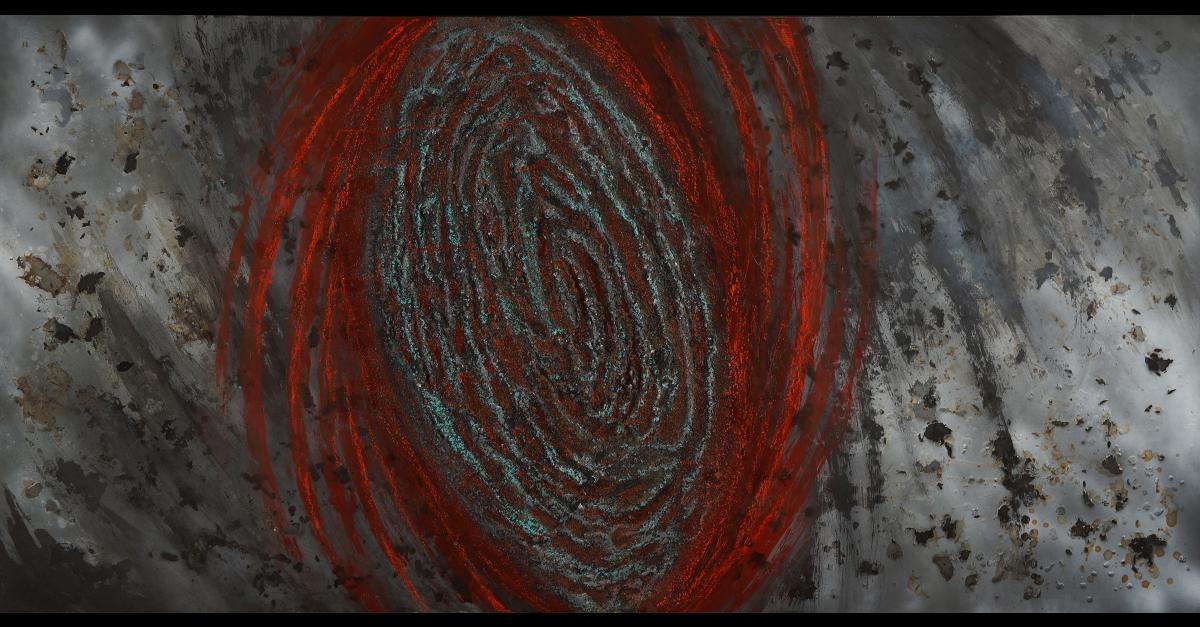 Mixed media paintings are featured in "Under my Skin," a solo exhibition by Prior Lake artist Nghia Quach presented at Metropolitan State University, Gordon Parks Gallery.
Nghia Quach was born with significant congenital physical disabilities resulting from chemical warfare used during the Vietnam War. At the age of ten, Quach and his family fled the ongoing fighting in Vietnam and immigrated to the United States. Soon after his arrival, he underwent life-saving cardiac surgery and received treatment to address a bilateral hearing impairment. Quach has one fully functioning arm.
The exhibit opens with a reception from 6 to 8 p.m., Thursday, Nov. 1. The exhibit will be on display through Dec. 6. Gallery hours are 11 a.m. to 7 p.m., Monday to Thursday. The gallery is located at the university's Saint Paul Campus on the third floor of the Library and Learning Center, 645 East Seventh Street.
In the early 1990s, Quach studied furniture design and fine art Realism at the Minneapolis College of Art and Design. Soon after his studies at the art college, Quach found that his true artistic voice was in conjuring abstract mixed-media works. His work is informed by a sense of isolation. With decades of managing medical issues, Quach engages in the painting process to express his inner feelings.
"My art is a means of expressing the experience of my being. My artistic goal is to visually express how I feel inside, since I fear people won't otherwise understand." Quach says.
"Although Quach's life is filled with challenges, he has gracefully found a way to communicate in a most surprising manner. Instead of executing narrative figuration, as is typical of traditional Vietnamese painting and expected from his representational college training, Quach creates hauntingly beautiful abstractions. Quach's artwork is a prime example of how life's experiences can be translated into powerful visual expression," gallery director Erica Rasmussen says.
For information about the exhibit, contact Rasmussen at 651-999-5942 or e-mail her at erica.rasmussen@metrostate.edu.
Accessibility
If you need disability related accommodations, including parking, to make this event accessible, please contact the Center for Accessibility Resources,
651-793-1549
or
accessibility.resources@metrostate.edu
.