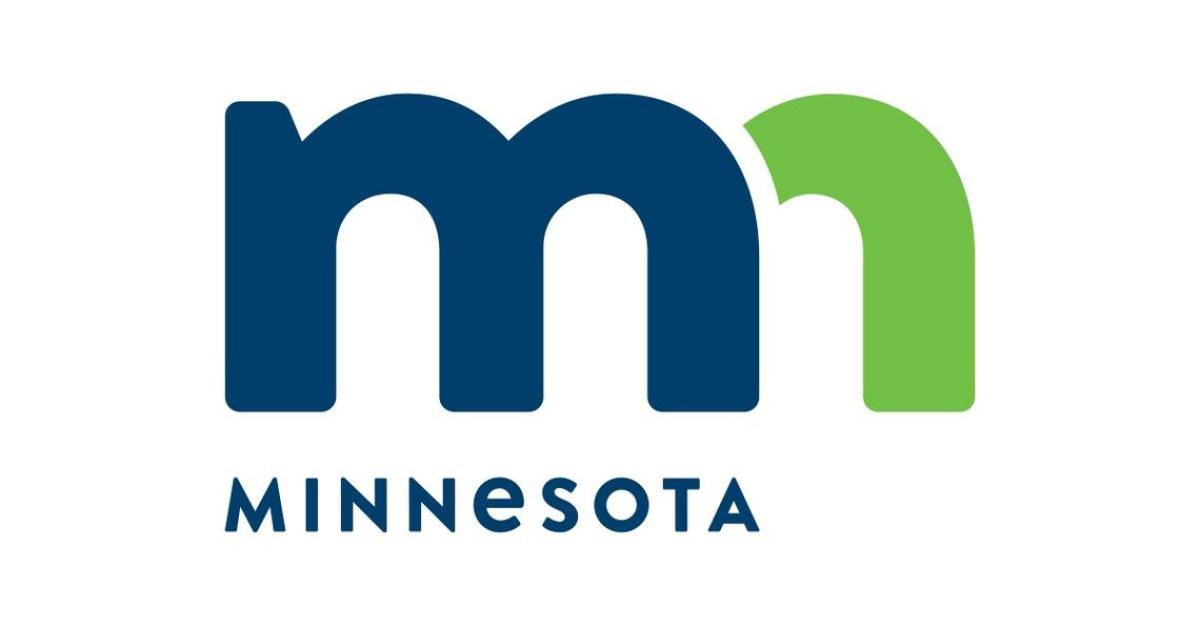 Attend the Government Careers Infosession and learn about opportunities from representatives of five governments. City, county and state governments employ 40,000 people in the Twin Cities. A career in government can provide employees with fulfillment, job security and benefits.
Metropolitan State University students and alumni of all majors are invited to meet with these recruiters:
Hennepin County Scott Vargo, University Engagement Coordinator Jessica Damm, Recruiter 
Ramsey County Jennifer Otley, HR Manager Di Ana McCarter, HR Generalist
Minnesota Management & Budget (MMB) Nickyia Cogshell, State Director for Equal Opportunity, ADA, Diversity, and Inclusion
City of Minneapolis Tracy Gabrelcik, Recruiter
City of Saint Paul Nou Chang, HR Recruiter
Minnesota Department of Human Services (DHS) Samantha Leuang, Diversity Talent Specialist
Minnesota Department of Revenue Yer Winder, Diversity & Inclusion Recruitment Coordinator
Minnesota Department of Corrections (DOC) Thuy Tran, Diversity Recruitment Coordinator
To RSVP, or for more information about this event, check it out on Handshake. To learn more about the Career Center, check out the center's webpage, or contact the center by email or phone at 651-793-1528.
Accessibility
Contact the Center for Accessibility Resources by
email
, or by phone at
651-793-1549
, if you need disability-related accessibility accommodations, including parking.