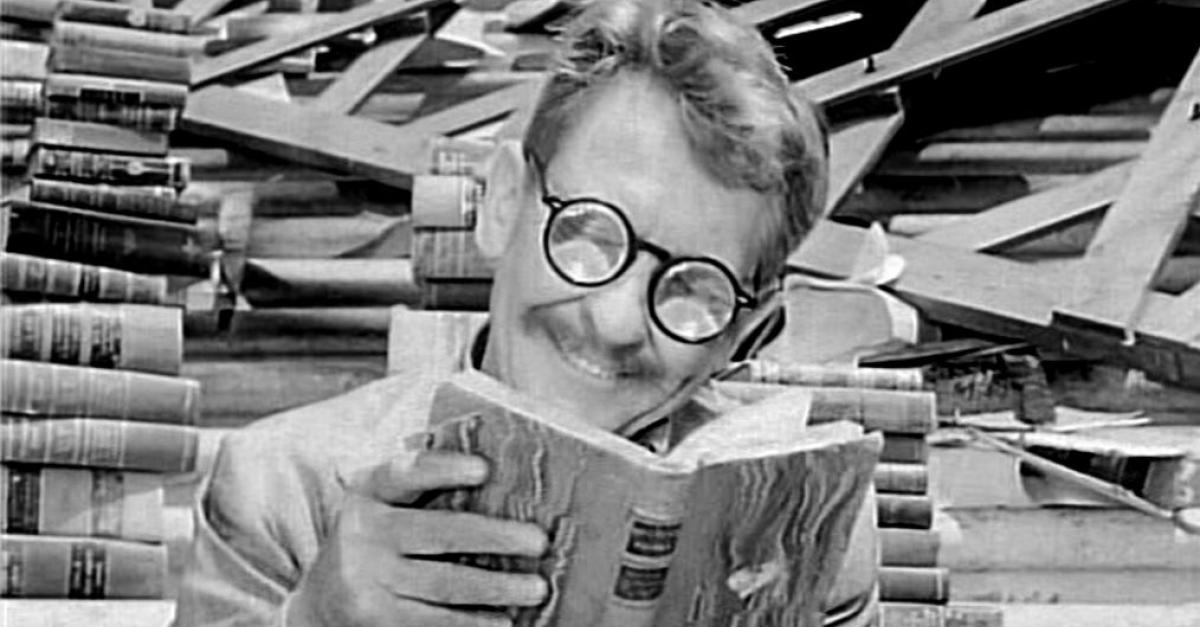 Share the books that we love, and find some new ones.
Bring your unneeded books, and pick up some others that interest you. Browse the selections that others bring and freely take any of the books that've been dropped off. This helps us gain access to free books, increases book ownership, provides books for children and families, and re-use resources – which is good for the environment.
All students, staff, faculty, and members of the public are welcome to take, trade, or drop off books.
Drop off books, and come and go, throughout the day.
You do not need to bring a book in order to take books.
All sorts of books (children's, texts, literary, technical) are good.
Kids are welcome. 
Bring books that are in decent shape.
Feel free to take more than one book – take an armful.
Sponsored by the Literature and Language Department and the College of Liberal Arts. Student Life and Leadership is providing the space.
Contact Tammy Durant, chair of the Literature and Language Department, via email, tammy.durant@metrostate.edu or call (651) 793-1430.
The books swap is hosted in conjunction with the 4th annual English Majors Open House. Author Ahmed Ismail Yusuf will read from his short story collection, The Lion's Binding Oath, from 6 to 7:30 PM in the same room. Refreshments will be served at the reading.