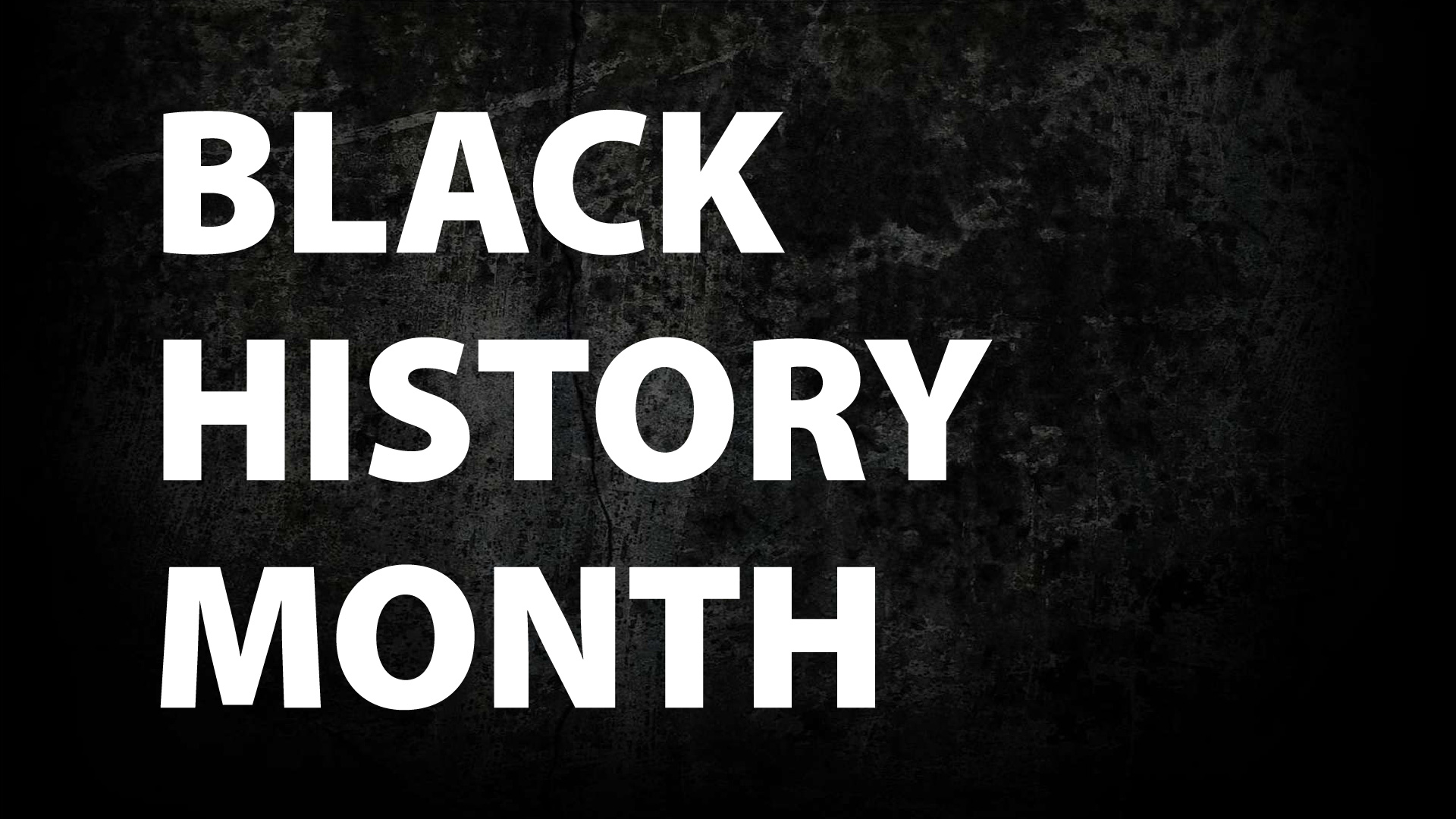 Born a slave in Maryland around 1820, Harriet Tubman escaped to freedom in 1849 and became the most famous "conductor" of the Underground Railroad that led slaves to freedom through a complex system of secret people and places. Nicknamed "Moses" for her efforts, she made over 19 trips and helped free hundreds. Join Active Minds as we review her life and legacy, including her efforts fighting in the Civil War and later fighting for Women's Suffrage.
Free, no registration necessary: https://www.denver.org/event/harriet-tubman-an-active-minds-event/81099/
Accessibility
Contact the Center for Accessibility Resources by
email
, or by phone at
651-793-1549
, if you need disability-related accessibility accommodations, including parking.