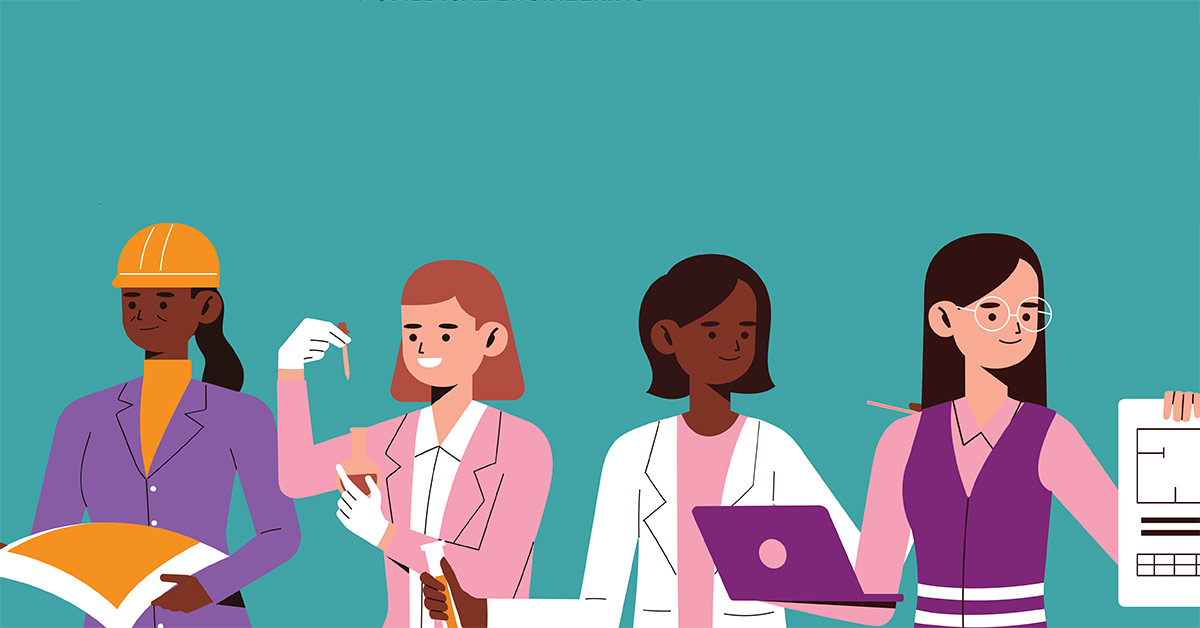 Join the Women's and LGBTQ+ Resource Center for our Herstory Month STEM Lunch and Learn Series. Each event will feature amazing womyn currently working in a STEM field. Come learn about their journeys and their experiences as womyn in STEM.
EbaNee Bond serves as a facilitator for MORTAR, a program for underserved entrepreneurs at Bounce, on the advisory committees for the APEX microloan fund and the Akron Minority Business Assistance Center. She's currently co-chair of the Torchbearer's D&I Taskforce and a member of the Akron Urban League Young Professionals. 

Bond's most recent position was as an Akron Entrepreneurial Fellow with the University of Akron Research Foundation where she coached early-stage entrepreneurs and technologists through customer discovery in order to help decrease the likeliness of building something no one wants. Bond looks forward to learning more, questioning more, listening more, writing more, speaking more, podcasting, and switching careers into medical device sales or sales engineering.
Join by Zoom https://bit.ly/HerstoryBrownBags
Meeting ID: 986 1015 3670
Passcode: Herstory
Accessibility
Contact the Center for Accessibility Resources by
email
, or by phone at
651-793-1549
, if you need disability-related accessibility accommodations, including parking.