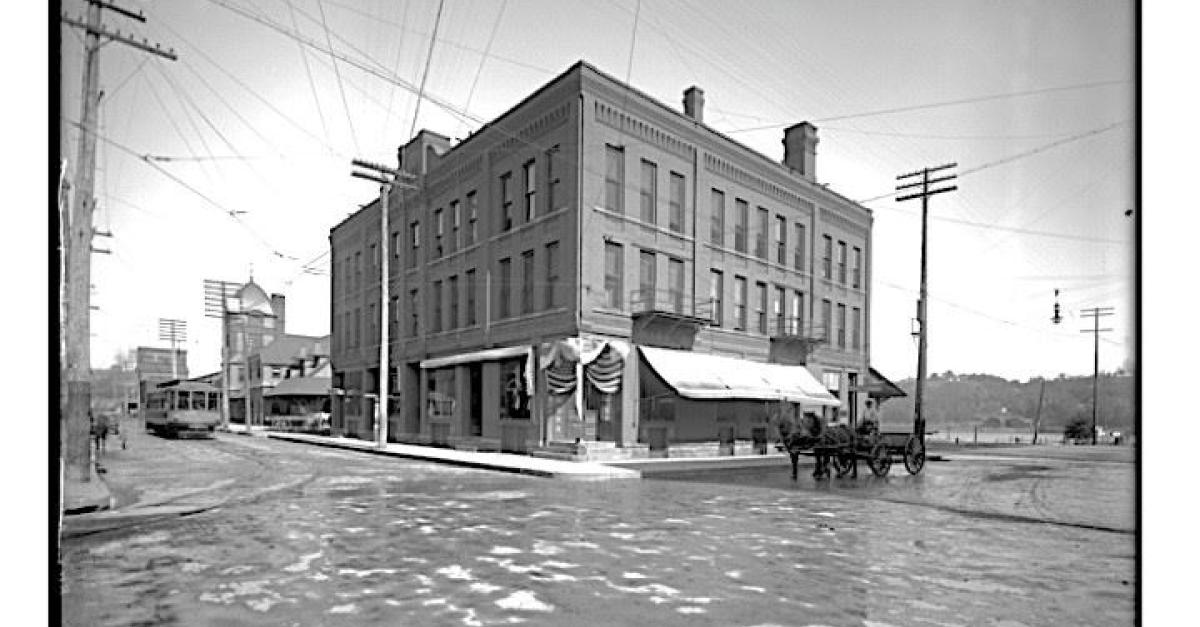 Interested in history? Want to talk more about studying history and how to succeed in liberal arts classes and what liberal arts classes teach students for the long term? The History Department Soirée will feature diverse speakers from the history department and the larger university community. Alumni history majors will talk about their experiences during and after their time at Metropolitan State University, covering topics such as:
capstone project experiences
research and writing in graduate school
activities since graduation
Writers and historians from the community will also speak: Tony Englund (M.A. in military history and assistant director of coaching at the St. Croix Soccer Club and Academy), Peter Rachleff (Ph.D. in history and co-executive director of the East Side Freedom Library), and Bob Molenda, creator of history walking app for Stillwater, MN (get a glimpse of the app here, https://youtu.be/GTKAht5FWo4 or here, https://www.lensflarestillwater.org).
Light refreshments will be served. No RSVP required. Open to students, faculty and staff. For questions, email the History Department.
Accessibility
If you need disability related accommodations, including parking, to make this event accessible, please contact the Center for Accessibility Resources,
651-793-1549
or
accessibility.resources@metrostate.edu
.