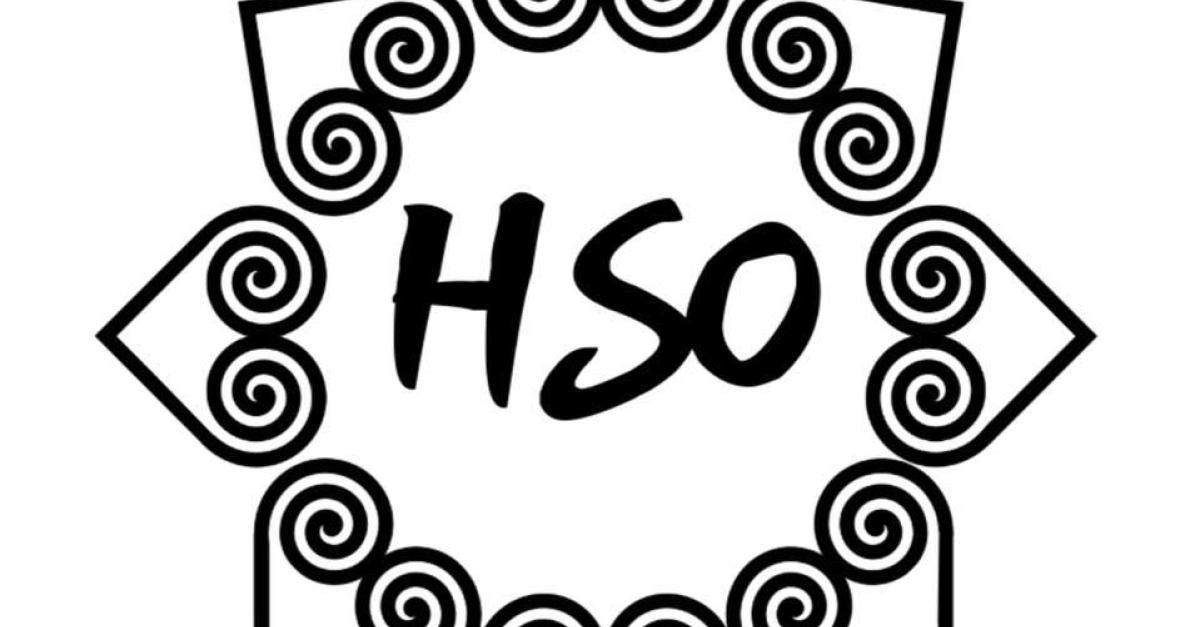 The Hmong Student Organization invites students to join them to celebrate Halloween at the Scary Story Telling event. Attendees will get the chance to hear and tell scary folklores from different cultures and personal experiences. Food will be provided.
HSO strives to "provide academic, social and cultural support. HSO serves as an advocate on behalf of students; it promotes higher education in the Hmong and Metropolitan State University community; it facilitates the process of understanding Hmong culture, traditions, and sharing the innovation of Hmong culture."
To RSVP, or for more information, check out HSO's Engage page.
Accessibility
Contact the Center for Accessibility Resources by
email
, or by phone at
651-793-1549
, if you need disability-related accessibility accommodations, including parking.