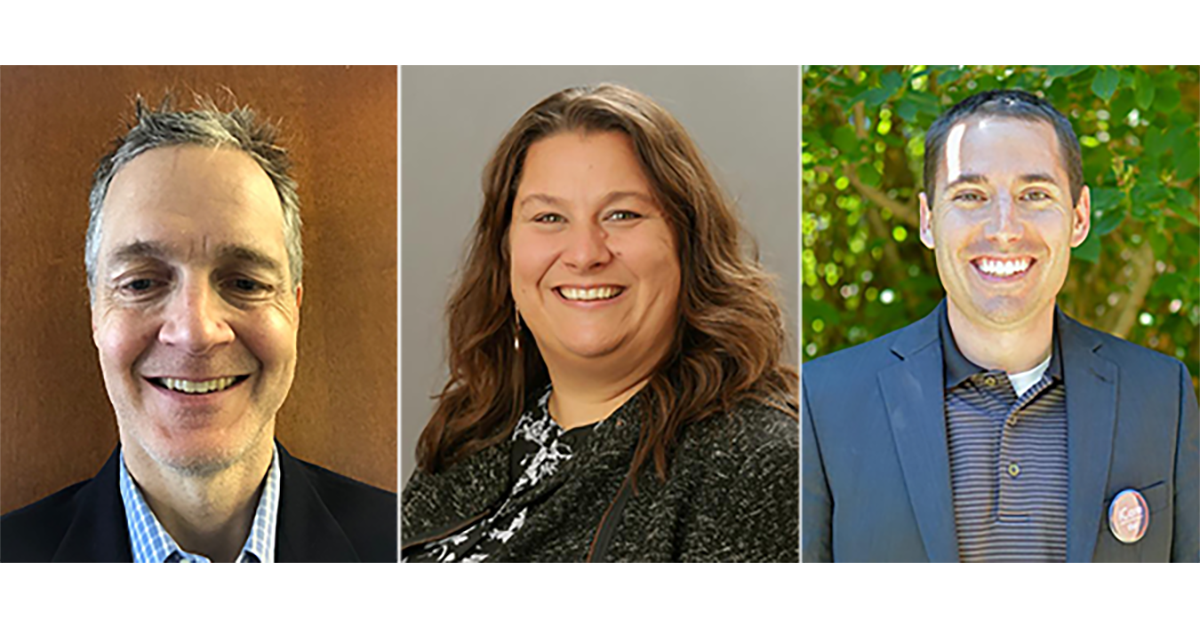 The COVID-19 pandemic challenges educators and disrupts the ways education is traditionally being delivered. It was almost a scene cut from a Hollywood movie, where change happens almost instantly. Faculty nationwide were given only a few days to launch their courses completely online. Frustration leads to innovation and amidst this commotion, we all witnessed the birth of "Hyflex model of teaching" at various schools in the Minnesota State Education system.

Through this panel, we seek to understand the various challenges, motivations, struggles, and successes of planning and implementing a 'Hyflex Model of Teaching; from both the educators' and students' perspective. This presentation will equip our faculty with a new perspective and resources as they plan to embrace this new normal modality of teaching.

This conversation with colleagues is open to all educators, administrators, instructional designers, and students of Minnesota State Education System.
   
Meet new faculty, gather with long-time friends from across Minnesota State, and bring questions and ideas (along with your lunch) to these monthly gatherings that will include conversation starters and an opportunity for both large and small group conversations. For information, contact organizers Sonai Chaudhuri, sanghamitra.chaudhuri@metrostate.edu, or Karen Pikula, karen.pikula@minnstate.edu. 

Panelists:

Jason Cussler has 20 years of experience in a number of fields including financial services, marketing, and accounting. He has worked in large corporate environments, professional service firms, and small business start-ups. He teaches business, accounting, and economics full time at Minneapolis College and serves as community faculty for Metropolitan State University. Currently, he is pursuing two degrees, a Doctorate in Business Administration and a Master's in Economics. He holds his MBA from the Carlson School of Management at the University of Minnesota, his BA from Middlebury College in Vermont, and an active CPA license. His interests are anything active – playing basketball or tennis, cooking an elaborate meal, or biking across Europe. When he has extra time, he loves perfecting his Spanish to the delight of his Andalusian wife.
  
Dr. Becky Evan is an assistant professor in the College of Management at Metropolitan State University specializing in Diversity, Equity, and Inclusion. Her research and experience are focused on enhancing an organization's diversity and inclusion programs. She is especially interested in breaking concrete and glass ceilings so women and people of color can flourish in leadership positions.

Nick Heisserer is a Business Management faculty member at Central Lakes College. Prior to his current role, Heisserer has held numerous positions with CLC as the Assistant Director of TRIO/Upward Bound, Registrar, and Director of Admissions and Registration. He also runs a computer repair business serving the Brainerd Lakes Area. He received a Master of Arts in Management from the College of Saint Scholastica and a Bachelor of Science in Social Studies Secondary Education from Bemidji State Minnesota and an Accounting Certificate from Northwest Technical College in Bemidji. He is currently at doctoral student at Metropolitan State University.
Accessibility
Contact the Center for Accessibility Resources by
email
, or by phone at
651-793-1549
, if you need disability-related accessibility accommodations, including parking.