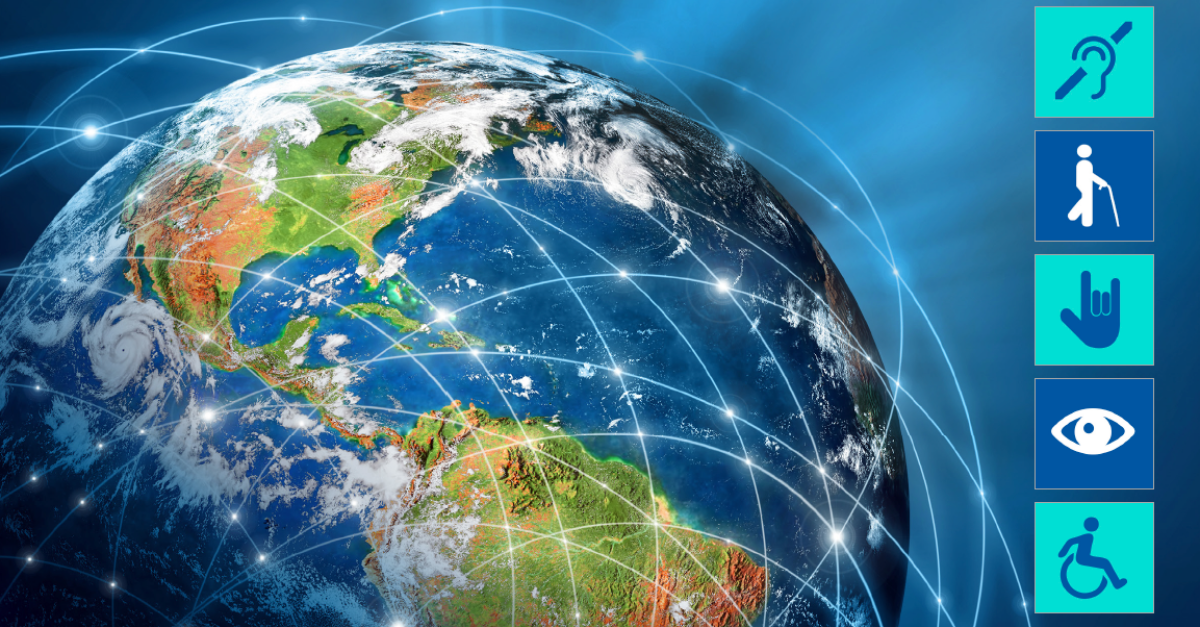 Community members are invited to attend Rochester Civic Theater's International Day of Persons with Disabilities celebration. This year's theme is "Empowering persons with disabilities and ensuring inclusiveness and equality." Awareness and education are necessary to reduce the stigmatization of disabilities and this event will provide numerous opportunities for interactive learning, as well as a keynote speaker. The celebration's agenda is as follows:
Noon: Disability Art Exhibit
Noon to 3 p.m.: Human Library, UN Enable Day Film Festival and Diverse Ability Experience
3 to 4:30 p.m.: Keynote speaker, James Langevin
4 to 5 p.m.: Food and networking
5 to 6 p.m.: Celebration of talent
People with disabilities represent at least 30 percent of the population in the U.S. and at least 15 percent worldwide. Moreover, as people age, they are increasingly more likely to join this minority group. Raising awareness about the need for equity and inclusion in society for people with disabilities is critical. Unfortunately, those with disabilities are often left out of these conversations, resulting in ongoing attitudinal barriers that have existed for centuries.
This celebration is free and open to the public. Visit http://bit.ly/2018IDPWD for a list of event activities and to learn more.
This event is sponsored by the Mayo Clinic Office of Diversity and Inclusion, disABILITY Mayo Employee Resource Group, The MaxAbility Taskforce, The Diversity Council, Opportunity Services, ExercisAbilities, Hiawatha Homes, Destination Medical Center, KAAL ABC 6 News and Think Mutual Bank.
Accessibility
If you need disability related accommodations, including parking, to make this event accessible, please contact the Center for Accessibility Resources,
651-793-1549
or
accessibility.resources@metrostate.edu
.