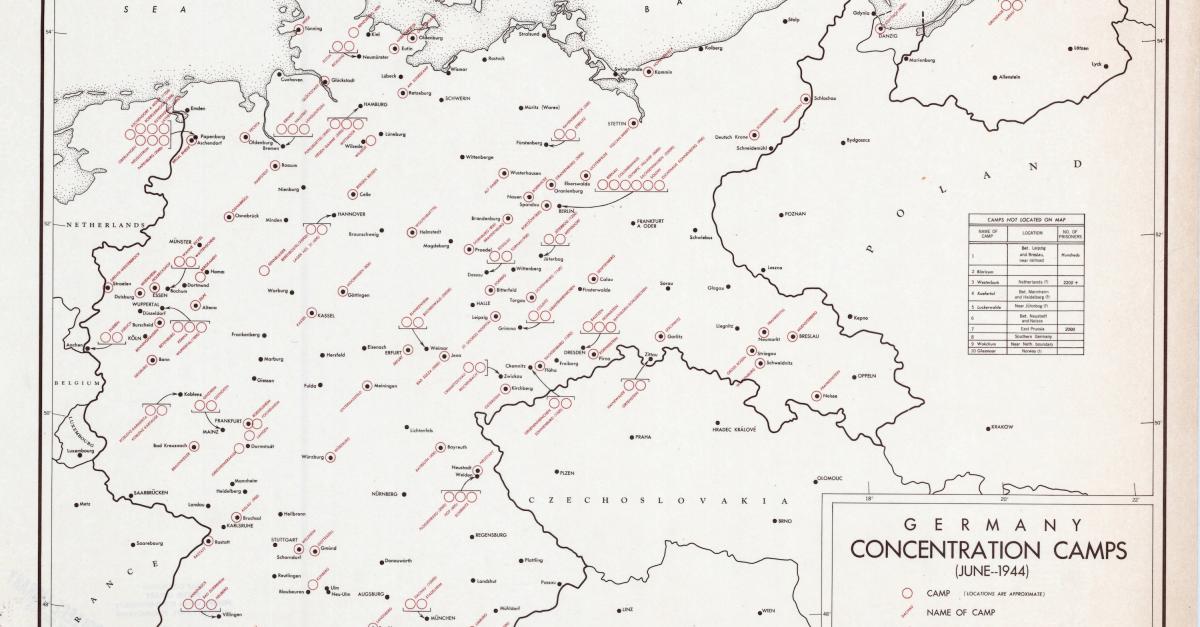 A concentration camp is far more than just Auschwitz. The presentation "Internment, Concentration, and Death: Camps in World War II" by Dr. Maura Chhun considers what constitutes a concentration camp and explores the experiences of civilian populations incarcerated during World War II.
She discusses the ways governments justified forcing civilians into camps surrounded by guards and barbed wire, and delves into the Nazi camp system and the distinction between death camps and forced labor camps.
Sponsored by the History Department. For more information contact Dr. Maura Chhun, maura.chhun@metrostate.edu
Accessibility
Contact the Center for Accessibility Resources by
email
, or by phone at
651-793-1549
, if you need disability-related accessibility accommodations, including parking.