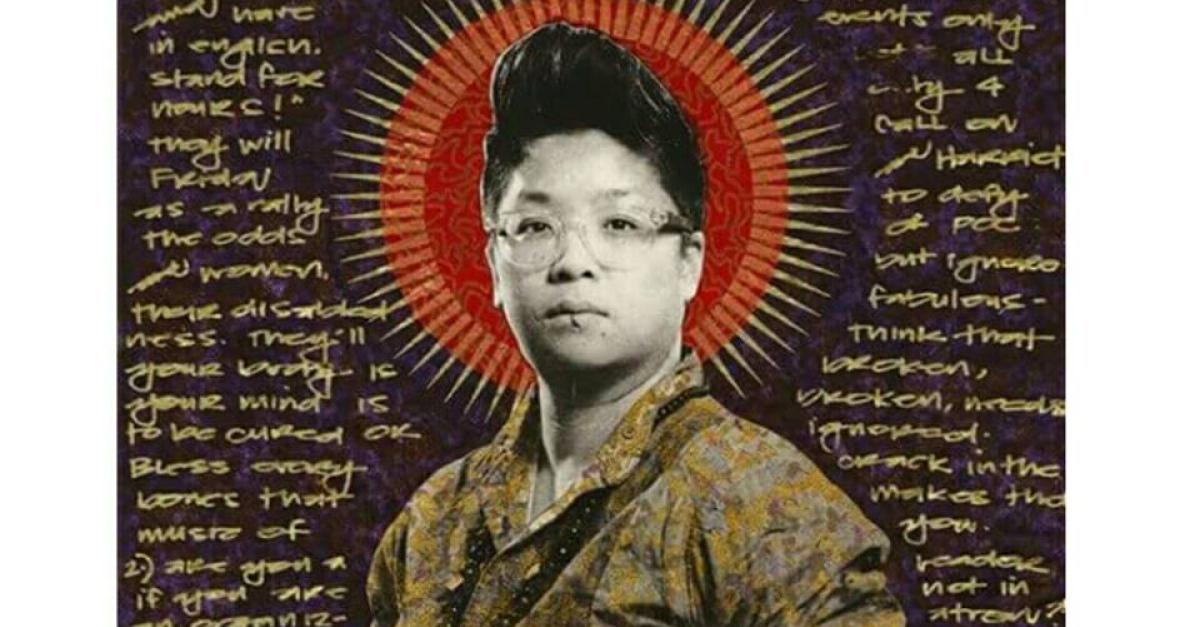 Kay Ulanday Barrett, a multi-talented brown trans disabled artist, will be visiting Metropolitan State University during his When the Chant Comes 2018 tour. This stop of the book tour will feature a performance and a Q&A session with the author.
According to Topside Press, "Kay Ulanday Barrett has been bringing his unique poetry to audiences for over a decade, unpicking vital political questions around race, disability and gender, and chronicling the everydayness of life in the U.S. Empire with acute perceptiveness and vitality. Now at last a generous selection of his work is available in print. Polemical, tragic, funny and tender by turns, these poems show a master
craftsman at the top of his game."
To RSVP, or for more information, check out the event's OrgSync page. For questions about this event, please contact Student Life and Leadership. This is a scent-free event (no perfume, cologne or detergents please).
This event is co-sponsored by the University Activities Board, the Office of Equity, Inclusion, and Affirmative Action, Counseling Services, TRIO, and the Women's and LGBTQ+ Resource Center.
Accessibility
If you need disability related accommodations, including parking, to make this event accessible, please contact the Center for Accessibility Resources,
651-793-1549
or
accessibility.resources@metrostate.edu
.