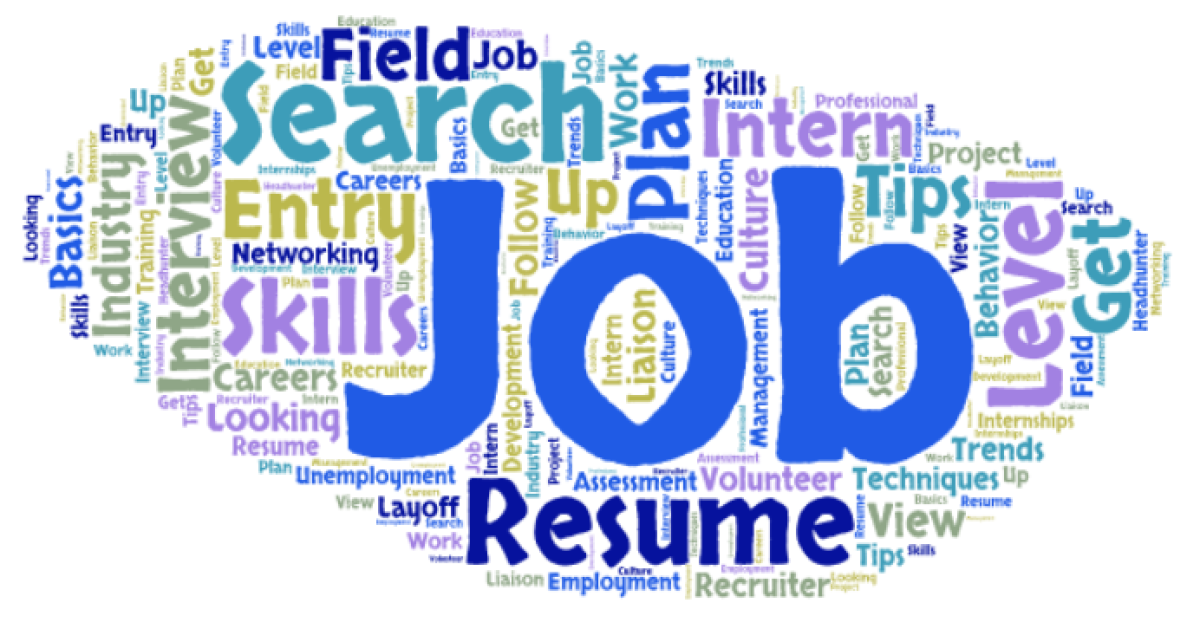 Join Career Development Director Bill Baldus and College of Management Advisor Kara Branyon for the Marketing Leadership on Your Resume workshop. Attendees will discuss the value of leadership, as well as how to market leadership experiences on your resume as you plan your career search.
This workshop will end in time for attendees to make it to their Saint Paul Campus 6 p.m. classes. This event can count as a leadreship training for organization officers as well. To RSVP, or for more information, check out the event on Handshake.
Accessibility
Contact the Center for Accessibility Resources by
email
, or by phone at
651-793-1549
, if you need disability-related accessibility accommodations, including parking.