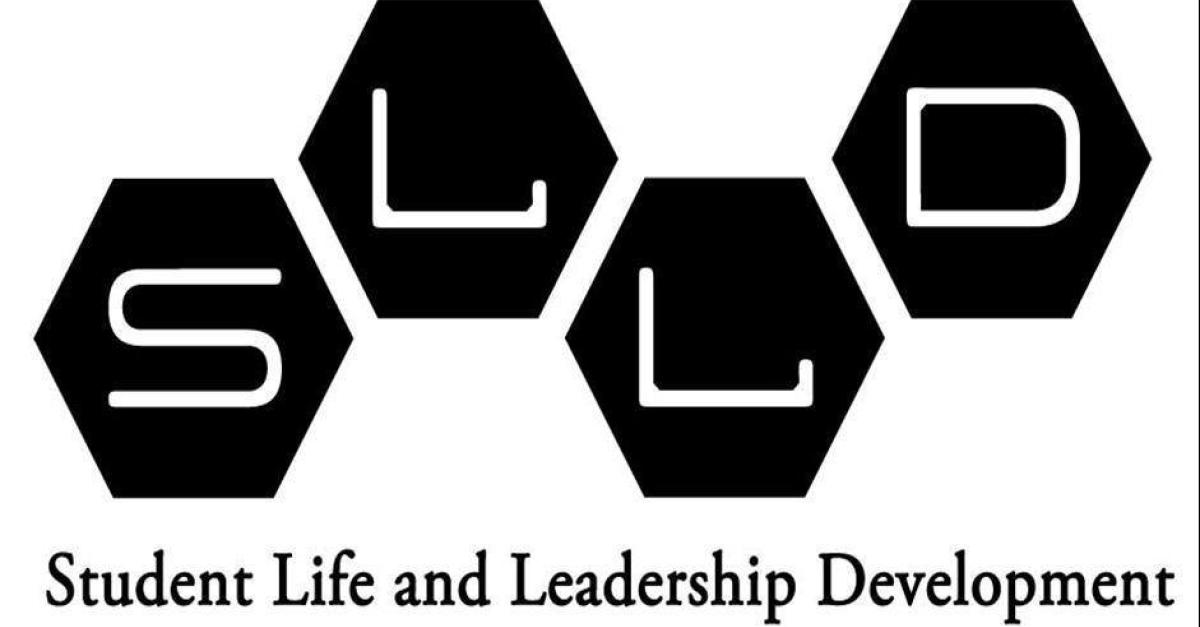 Student Life and Leadership Development (SLLD) invites students to attend a Leadership Workshop Series session titled "Dealing with Difficult People." Dealing with difficult people is a challenge we face in our professional and personal lives, but the only thing we can control in these interactions is our own behavior. During this session we will explore various factors that make people "difficult" and learn communication skills we can use to interact effectively with difficult people. This informative and useful workshop will be led by Communications Professor Melissa Maier.
Maier, assistant professor of communication, specializes in challenging conversations. As a mediator, she facilitates conversations to help parties work through conflict. As a trainer, she helps organizations and individuals develop effective communication and conflict resolution skills. She regularly conducts conflict resolution, workplace communication, bullying, leadership and teamwork trainings. Maier also works with a variety of organizations (REI Engineering, Greenheck, Missouri Association of Government Accountants, Missouri State University Residence Life, University of Wisconsin-Stevens Point Student Employment Group). 
To RSVP, or for more information, check out SLLD's OrgSync page.
Accessibility
If you need disability related accommodations, including parking, to make this event accessible, please contact the Center for Accessibility Resources,
651-793-1549
or
accessibility.resources@metrostate.edu
.