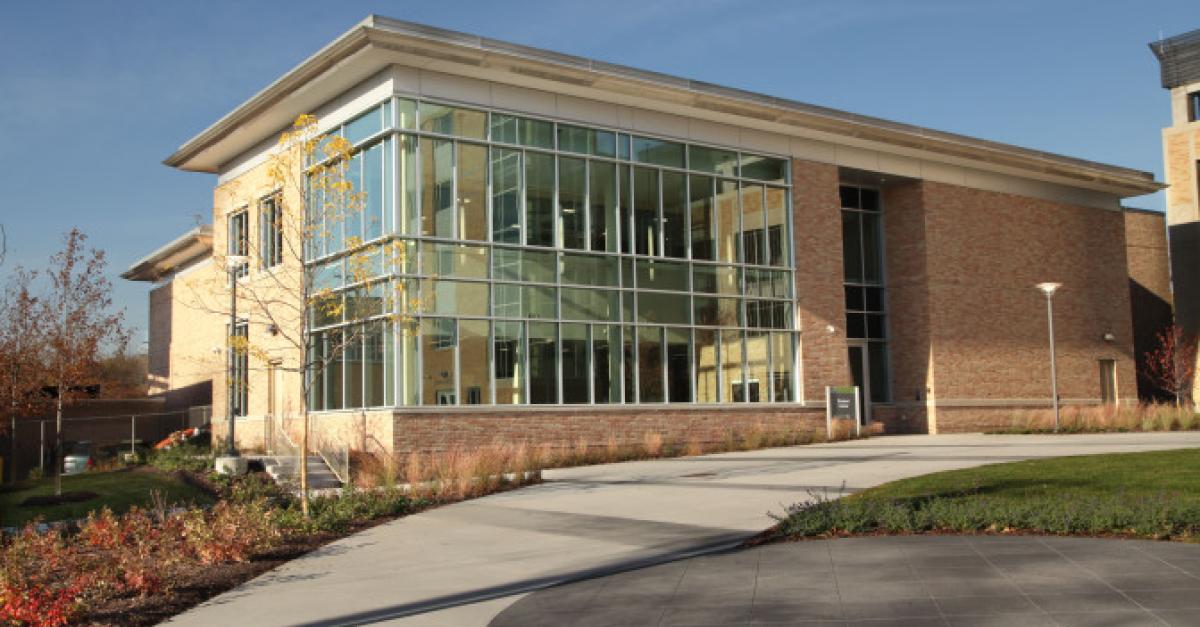 Metropolitan State University's Human Services Organization (HSO) invites students to learn more about this student-run group during the last week of August. HSO will be available to answer student questions and provide additional information about the student organization. HSO is made up of "students with a strong desire in bringing awareness, initiative and leadership in the world of Human Services." The organization strives to provide "outreach to individuals at Metropolitan State University and in the surrounding community."
For more information, check out the HSO Engage page.
Accessibility
Contact the Center for Accessibility Resources by
email
, or by phone at
651-793-1549
, if you need disability-related accessibility accommodations, including parking.