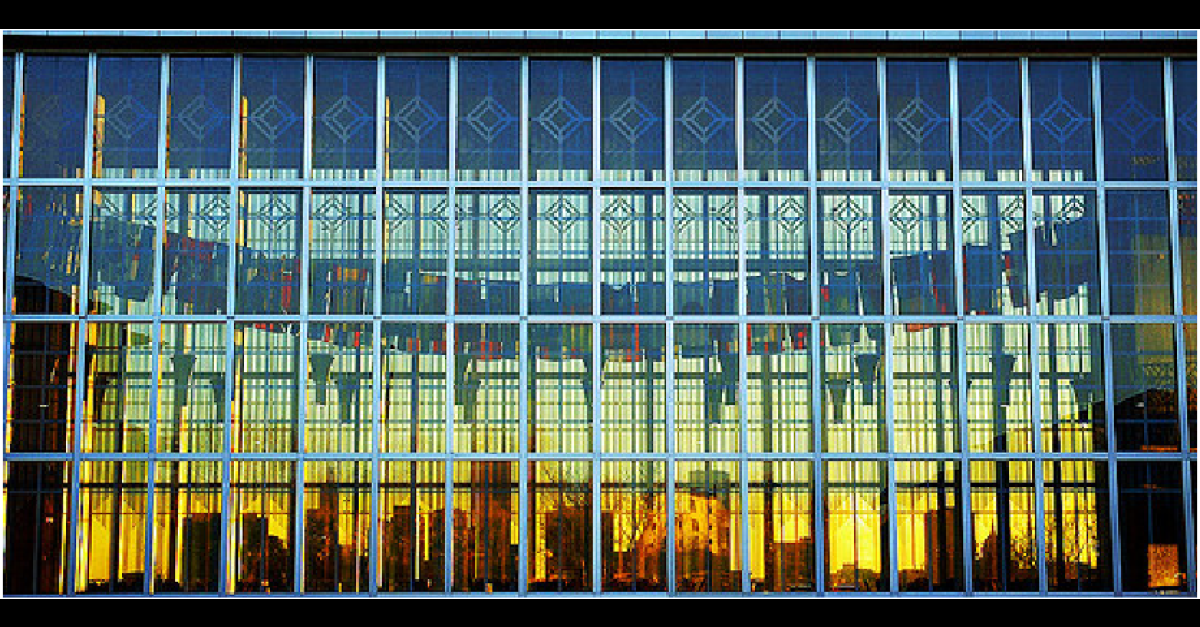 Metropolitan State University students and Conflict Resolution Minnesota are working with the National Association for Community Mediation (NAFCM) to collect information to improve conflict resolution services in Minnesota and in the nation to promote positive systems change and to help achieve human rights for all.

You are the experts on how to best serve your community. We want to know all of your ideas, comments, and suggestions. Topics for disunion include:
How can we better assist you in addressing community issues?
What is the present role of conflict resolution in your community? 
What can be strengthened or changed?
The information we gather from you will be shared at the 2019 Annual Conflict Resolution Minnesota conference in St. Paul and with the JAMS Foundation and the National Association for Community Mediation at the national level. All information collected is confidential and voluntary. Participants will have the opportunity to be involved in co-creating next steps.
Accessibility
If you need disability related accommodations, including parking, to make this event accessible, please contact the Center for Accessibility Resources,
651-793-1549
or
accessibility.resources@metrostate.edu
.