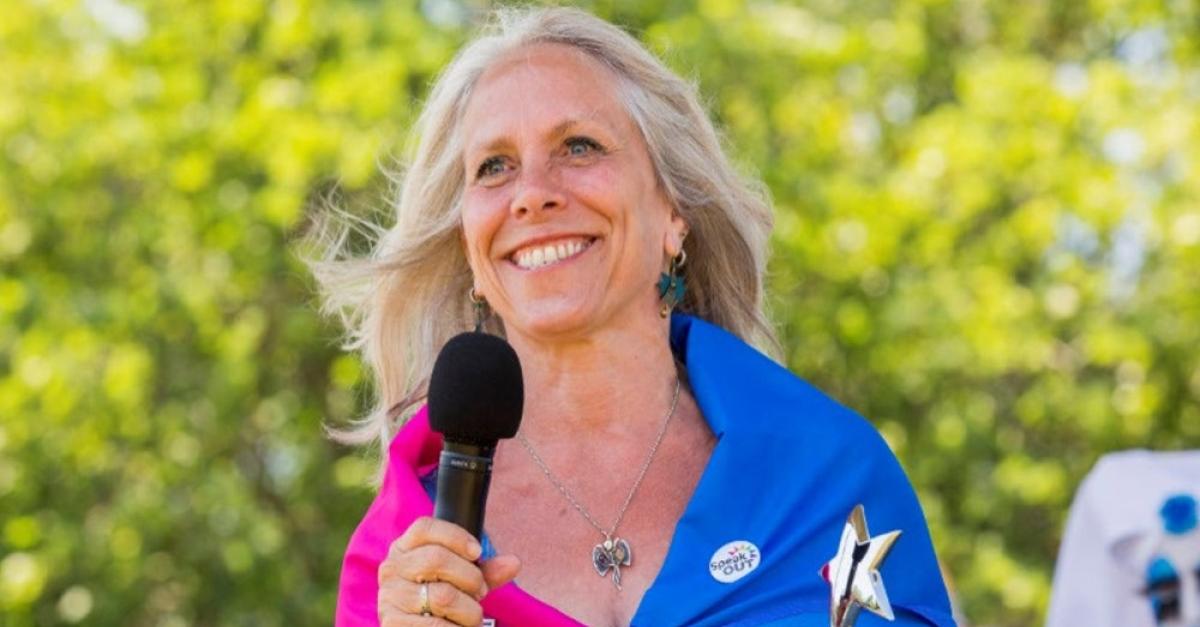 Gender rules are often not spelled out. More often they surround us but are hidden like the electric fences used to keep dogs within a designated boundary. Some social rules and expectations become clear only–or especially–when they are broken, and we witness how the transgressor is treated. Where are the boundaries? What is being threatened?  What is being maintained? What can we do? Attendees will look at the ways in which we are limited by a rigid and limited binary understanding of gender, as well as explore how the politics of gender tie together the feminist, LGBTQ+ and transgender movements.
To RSVP, or for more information, check out the event on Engage.
Accessibility
Contact the Center for Accessibility Resources by
email
, or by phone at
651-793-1549
, if you need disability-related accessibility accommodations, including parking.