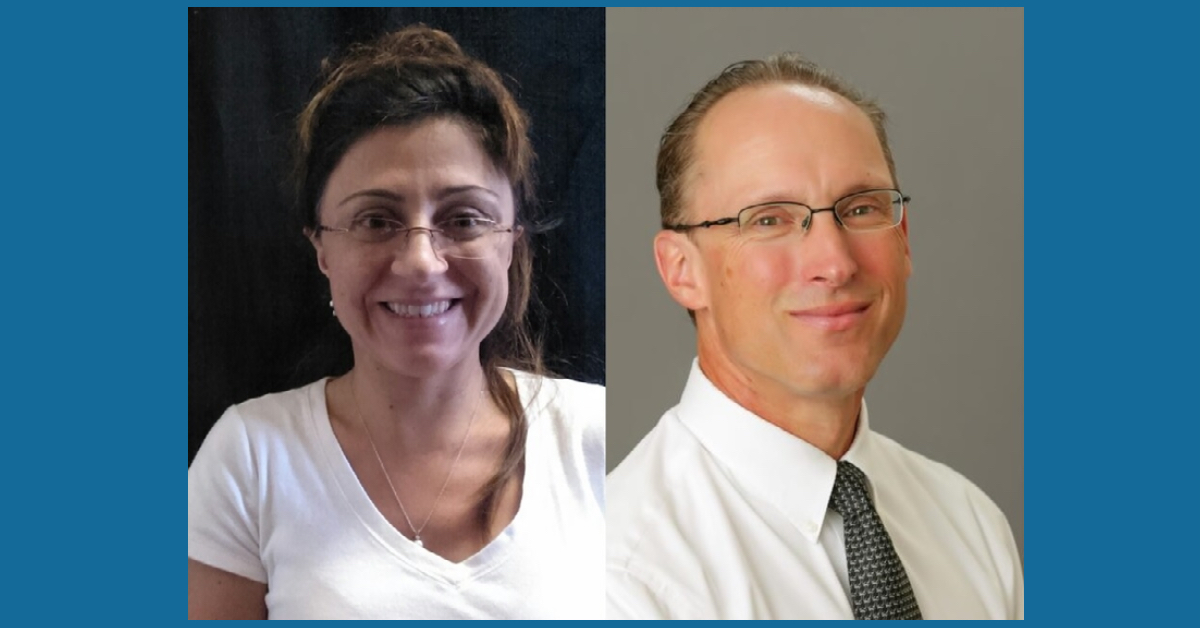 A Lunch and Learn Series presented by the College of Management on the topic of "A Politician, an Epidemiologist and an Economist Walk into a Bar During a Pandemic: Investigating the Factors Affecting and Affected by Stay at Home Orders During COVID-19."

Featuring Lea-Rachel Kosnik and Allen Bellas. Join the Zoom meeting (https://minnstate.zoom.us/j/95412242213). No RSVP needed.

The COVID-19 pandemic has had a devastating impact on the U.S. people and its economy. An early and controversial response to the disease was the imposition of state-level stay at home (SAHO) orders, which imposed significant restrictions on both individual and business activities.

We consider two questions about these SAHOs.

Firstly, which factors determined the timing of state-level SAHOs? Were epidemiologic, economic, or political factors most important in explaining the timing to initiation and duration of these orders?

Secondly, what impact did these SAHOs have on state-level unemployment? The pandemic itself certainly impacted unemployment, but did these orders appreciably impact the situation?

Panelists:

Lea-Rachel Kosnik is a professor of economics at the University of Missouri – St. Louis. Her main areas of expertise include environmental, energy, regulatory, and behavioral economics. She is a nationally recognized expert in the area of hydroelectric power, including serving as a Dispute Resolution Panel Member for the Federal Energy Regulatory Commission. She has published in a wide array of journals, receiving an honorable mention in 2016 for the best article of the year published in Contemporary Economic Policy. She currently serves as past-president and current board member of the Transportation and Public Utilities Group, and as midwest representative for the Association of Environmental and Resource Economists, where for the past decade she has organized all of the AERE-sponsored sessions at the annual Midwest Economic Association meetings.

Allen Bellas is a professor of economics at Metropolitan State University. He has published academic articles on pollution control regulation, complementary and alternative medicine use, textual analysis of environmental economics articles, and benefit-cost analysis. Prior to coming to Metropolitan State, he was an itinerant lecturer in various departments at the University of Washington.

This event is part of an ongoing monthly series of presentations and discussions hosted by the College of Management. For information, contact Sonai Chaudhuri, sanghamitra.chaudhuri@metrostate.edu, or Allen Bellas, allen.bellas@metrostate.edu.
Accessibility
Contact the Center for Accessibility Resources by
email
, or by phone at
651-793-1549
, if you need disability-related accessibility accommodations, including parking.