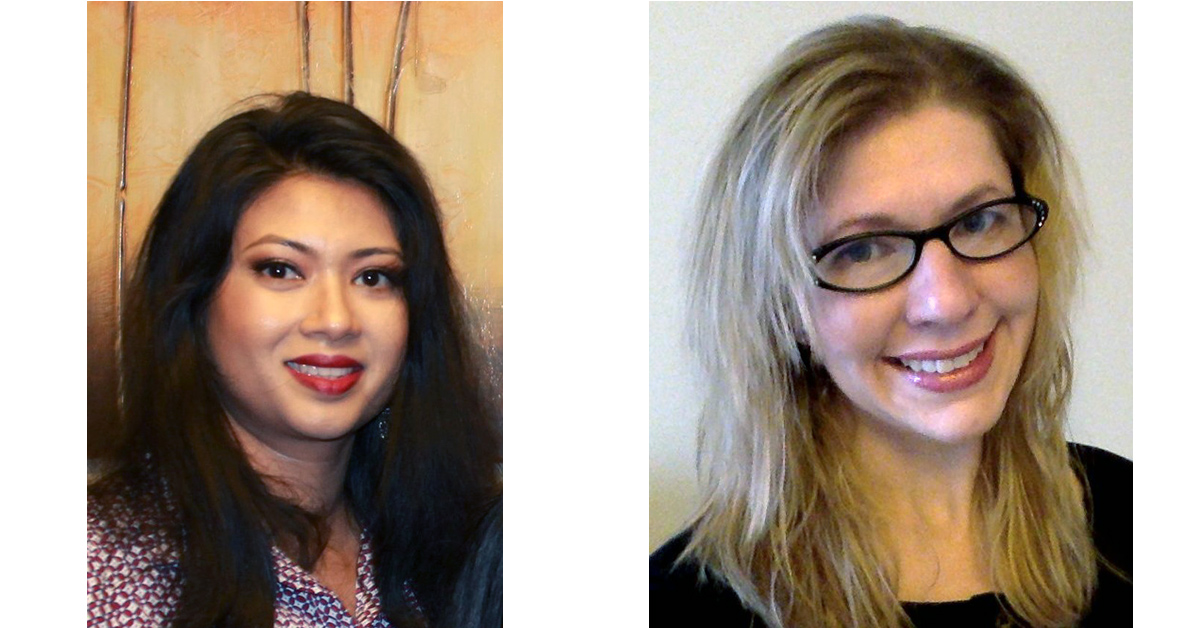 Featuring Mousumi Munmun and Dr. Mary Lebens
Free, no registration necessary: https://minnstate.zoom.us/99591632845
This study examines how the pandemic impacted new student enrollment at the third-largest college system in the country during fall 2020. Previous research shows enrollment is countercyclical to unemployment, with enrollment increasing as unemployment rises. During the pandemic, however, socioeconomic factors such as health concerns and the abrupt switch to online instruction could break this trend.
This research explores the student headcount enrollment trend during the COVID-19 pandemic based on institution type, admission category, and new student characteristics. The common theory of enrollment change is that enrollment is countercyclical to unemployment. The significant decline in enrollment across the country's third-largest college system, during a period of increasing unemployment, demonstrates that the pandemic broke the trend of enrollment as countercyclical to unemployment.
This event is part of a regular series of presentations and discussions hosted by the College of Management. For information, contact Sonai Chaudhuri, sanghamitra.chaudhuri@metrostate.edu, or Allen Bellas, allen.bellas@metrostate.edu.
Speakers:
Mousumi Munmun is a first-year Doctorate student in Business Administration and a community faculty member in the College of Management at Metropolitan State University. She authored the book "Who is Reflecting Inside the Mirror? ("Arshite Mukhti Kar?" written in Bangla) that researched different critical factors of psychology to create personality assessment tests with suggestions to improve professional and personal life. She is an Outstanding Student award finalist for 2011, Metropolitan State University and cum laude graduate of North South University. Her primary research interest is Financial Technology, Peer to Peer Lending, Online Learning, and Curriculum Development and Assessment.
Dr. Mary Lebens is an assistant professor in Management Information Systems at Metropolitan State University. In addition to researching college enrollment patterns, she is also currently researching using Agile software development practices in the classroom. Prior to joining higher education, she worked as a software engineer for thirteen years at Twin Cities tech companies, including Oracle and Lifetouch. She holds a Master's in Management Information Systems from Metropolitan State University and a Doctorate of Business Administration in Economics and Finance from Saint Mary's University.
Accessibility
Contact the Center for Accessibility Resources by
email
, or by phone at
651-793-1549
, if you need disability-related accessibility accommodations, including parking.