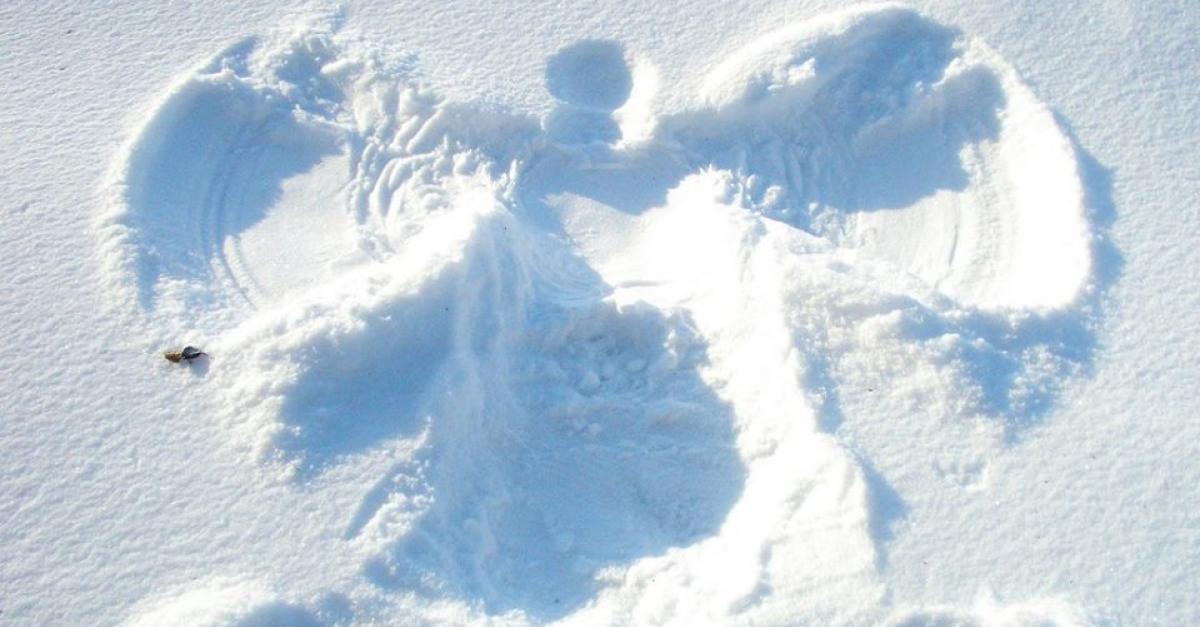 After numerous days full of winter storm warnings and inches of snow, Metropolitan State University is inviting the community to make snow angels on campus. Bring your snow pants, scarves, hats, mittens or whatever else you need to get down in the snow in front of New Main.
The common childhood activity of making snow angels involves lying on your back in the snow and moving your arms up and down, while simultaneously moving your legs from side to side. By doing this, the shape of an angel is left in the snow, which is visible when you stand up.
For more information, check out the Making Snow Angels event on Facebook.
Accessibility
If you need disability related accommodations, including parking, to make this event accessible, please contact the Center for Accessibility Resources,
651-793-1549
or
accessibility.resources@metrostate.edu
.