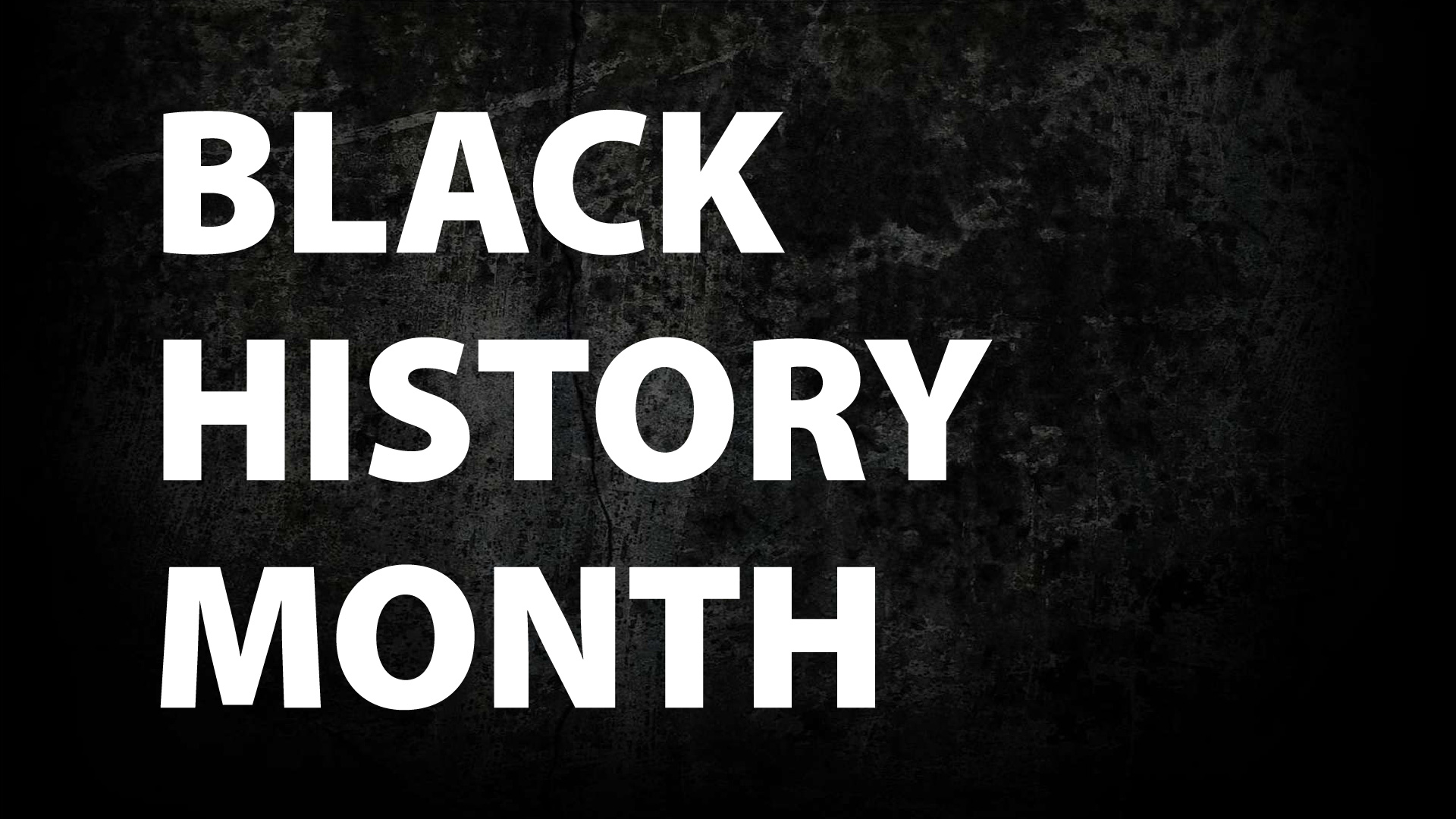 It's been more than 55 years since the death of Malcolm X. Explore the life and legacy of this controversial civil rights leader during a free, live webinar from Active Minds and examine how Malcolm X's efforts impacted history and how his ideas continue to influence our society today.
Free, no registration necessary: https://www.denver.org/event/malcolm-x-an-active-minds-event/81097/
Accessibility
Contact the Center for Accessibility Resources by
email
, or by phone at
651-793-1549
, if you need disability-related accessibility accommodations, including parking.