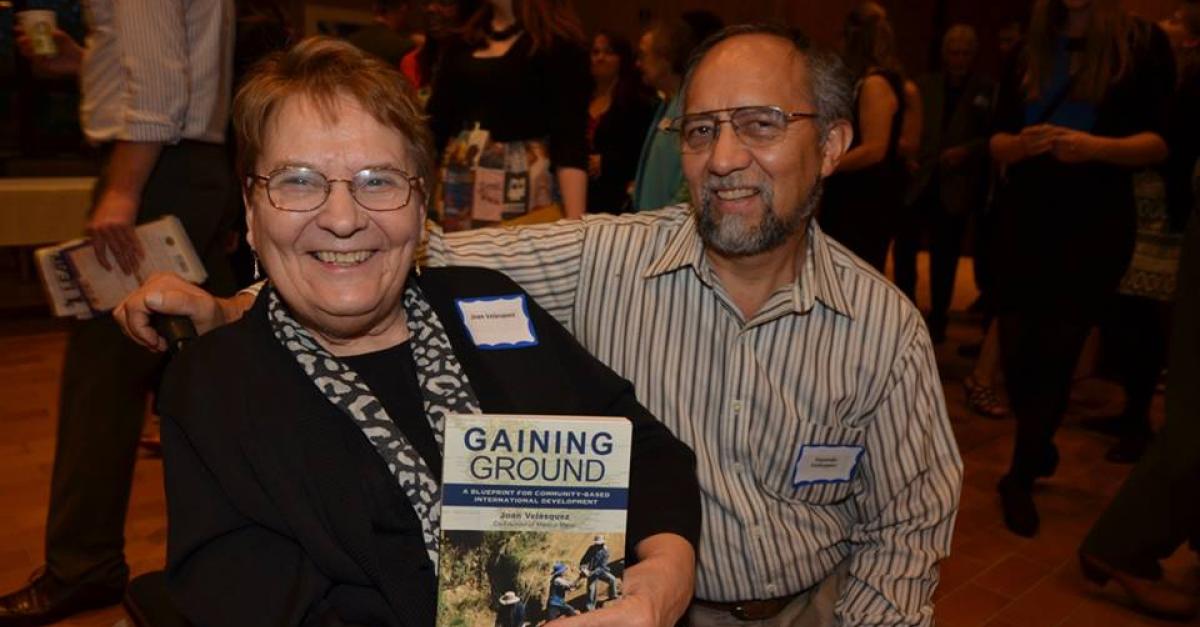 The fourth talk of this Speaker Series features Mano a Mano co-founders Joan and Segundo Velasquez, and Marilyn E. Vigil, Professor Emerita Metropolitan State University; they will be discussing "Bi-Cultural Competence: Essential to Effective Cross-National Work."
Mano a Mano is delighted to invite you to the series of talks and discussions on "indigenous peoples and their environments." Those at Mano a Mano want to engage with researchers and practitioners working with indigenous peoples on development and environmental issues. Their goal is to share and learn from each other and to support the indigenous peoples they serve.
Please RSVP by email or phone at 651-457-3141. For more information about this event, check out the Mano a Mano website.
Accessibility
If you need disability related accommodations, including parking, to make this event accessible, please contact the Center for Accessibility Resources,
651-793-1549
or
accessibility.resources@metrostate.edu
.