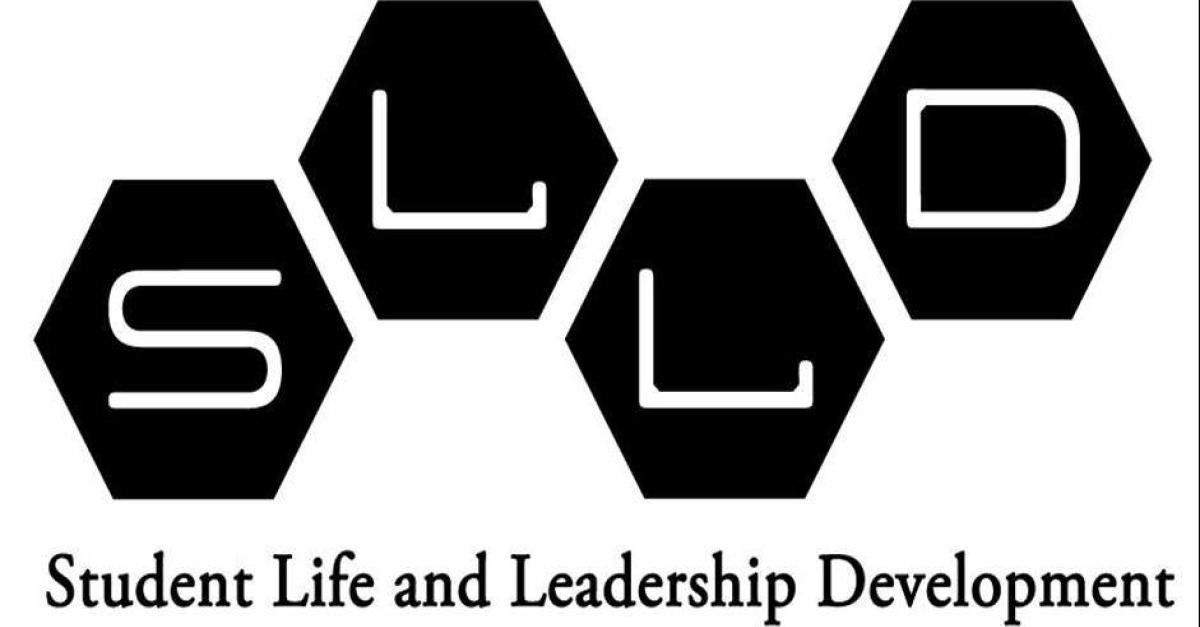 Students are invited to attend Student Life and Leadership Development's (SLLD) Leadership Workshop Series event "Marketing Leadership on your Resume." Leadership is an essential function of any organization in achieving efficiency, goals and mission. Regardless of the type of the job or internship you're looking for, leadership is one of the most sought-after "power skills" that employees can show they have.
This workshop session will let you know how to showcase your unique leadership background in your resume. Presenters will include:
Kara Branyon, College of Management academic advisor
Bill Baldus, Career Center director
Attendees are encouraged to bring a copy of their current resume. For more information, or to RSVP, check out SLLD's OrgSync page.