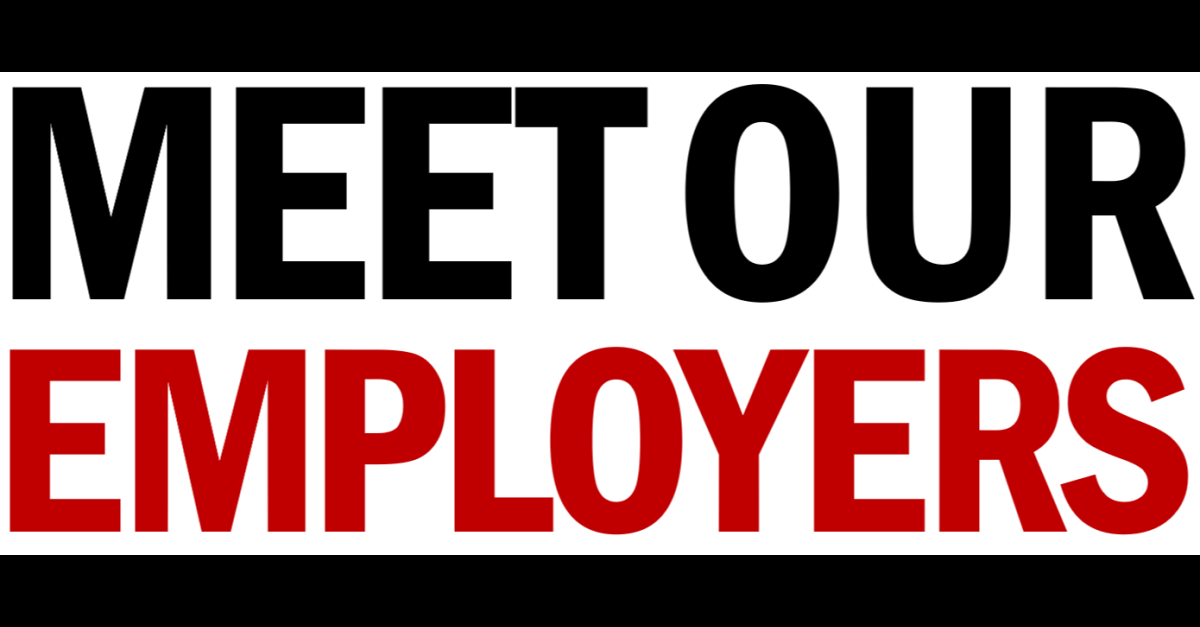 Metropolitan State University students of all majors are invited to attend the free "Meet our Employers" Job Fair. Traditional job fairs can often be crowded, overwhelming and intimidating. The "Meet our Employers" job fair is meant to be a little more intimate, giving attendees the time and space to meet with an employer and get answers to individual questions. Numerous employers who are interested in recruiting Metropolitan State students will be in attendance, including:
Alternatives for People with Autism, Inc.
Calsak Plastics
College Nannies, Sitters + Tutors
Dakota County
Dellwood Gardens
English Rose Suites
FedEx Ground
Gillette Children's Specialty Healthcare
Mahoney, Ulbrich, Christiansen & Russ
Mental Health Resources
Minnesota Judicial Branch
RADIAS Health
SPIRE Credit Union
United Parcel Service
To RSVP, or for more information, check out the "Meet our Employers" Job Fair on Handshake, or email James Poole.
Accessibility
Contact the Center for Accessibility Resources by
email
, or by phone at
651-793-1549
, if you need disability-related accessibility accommodations, including parking.