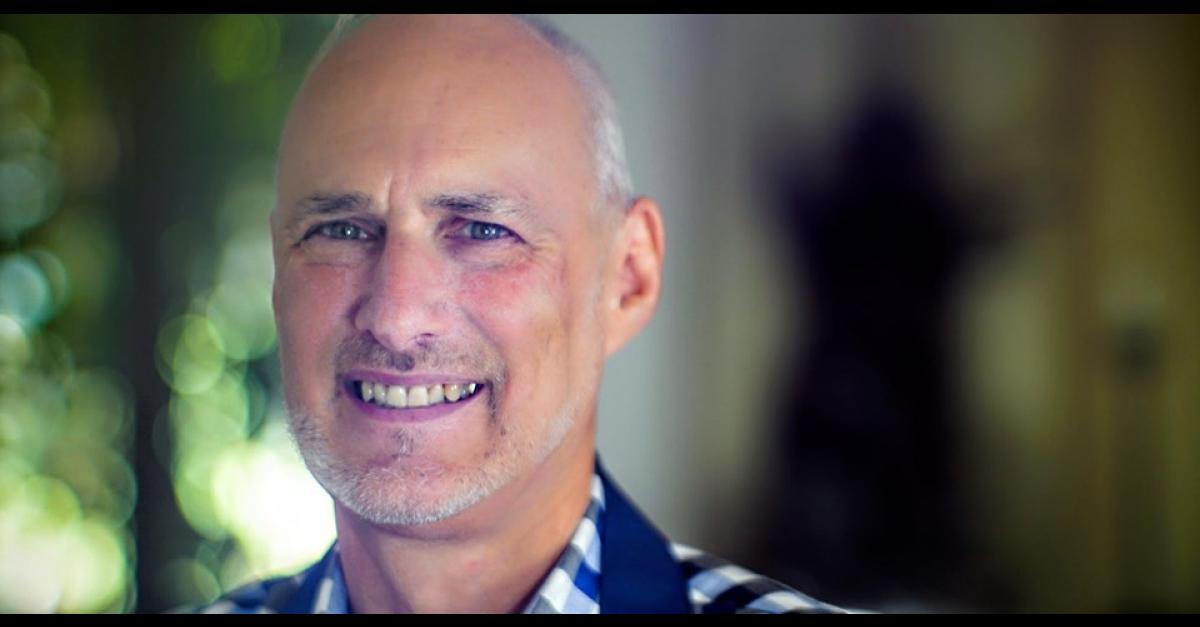 Metropolitan State University is proud to present an evening of conversation with Alan Lessik ('88), who will read from his book The Troubleseeker, as well as from his novel-in-progress The Kenzo Koan. Lessik is a writer and novelist, zen practitioner, amateur figure skater, LGBT activist and non-profit leader. His debut novel, The Troubleseeker, was a finalist for the 2017 Publishing Triangle's Ferro-Grumley Award for LGBTQ Fiction. His non-fiction works include news articles published in The Advocate, San Francisco Bay Guardian, and Frontiers. Lessik is currently working on his second novel, a love letter and meditation from a gay father to the daughter he never met.
Lessik was the co-founder of Out & Equal, served as Treasurer for the Federation of Gay Games and is currently on the board of the LGBTQ Caucus of the Association of Writers and Writing Programs (AWP). In 2017, he combined his figure skating and LGBTQ activism to spearhead the inclusion of Gender Identity into the non-discrimination clause of the US Figure Skating.
Lessik lived in the Twin Cities from 1973-1988, where he founded the Neighborhood Energy Consortium, now part of the Center of Energy and Environment. He was in the first class of Metropolitan State's Masters of Management and Administration graduate program and graduated in 1988. Alan utilized his degree to work on international development programs around the world, as well as in the non-profit sector in the Twin Cities and the San Francisco Bay Area. He has worked with non-profits in housing, HIV/AIDS, education, music and arts, and peace and social justice. He currently lives in San Francisco.
For more information, check out the event on Facebook. RSVP on the Eventbrite page.
Accessibility
Contact the Center for Accessibility Resources by
email
, or by phone at
651-793-1549
, if you need disability-related accessibility accommodations, including parking.