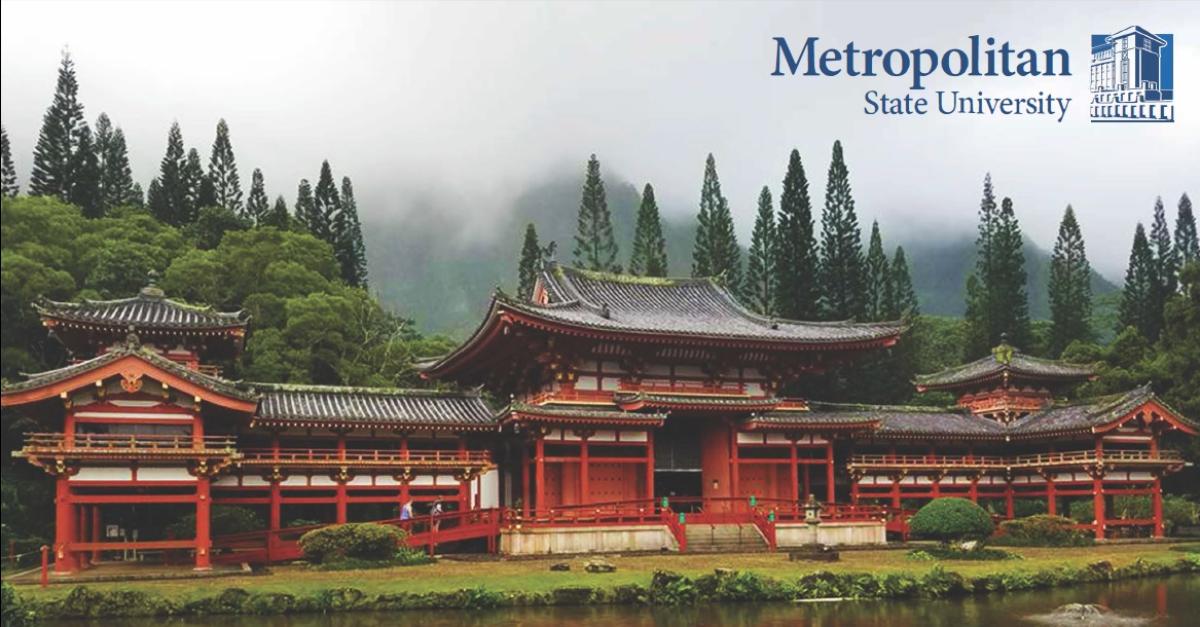 Metropolitan State University is pleased to host the 67th Annual Meeting of the Midwest Conference on Asian Affairs (MCAA). The MCAA seeks to promote Asian Studies, both at the university and the secondary and primary levels, and particularly to encourage scholarly interchange between Asianists in the Midwest, as well as with those from other parts of the country and the world.
Annual meetings which first attracted 15–20 registrants now have 200–300 people in attendance and have grown in comprehensiveness. The president of the Association for Asian Studies usually speaks, prominent guest speakers are often featured, professionals in the Asian performing arts usually have an evening, feature films are often shown and workshops are held. View the conference program at this URL: https://www.metrostate.edu/sites/default/files/2018-10/mcaa-program.pdf.
With the theme, "Scholarly Publication in the Future: Responding to the Digital Age," Presidential Roundtable session will focus on scholarly publication in the changing world of information technology. Pressure to publish has caused great backlogs of fine scholarly books and articles at major university presses and national/international scholarly journals in the Asian studies fields. The roundtable panel will advise graduate students and early career scholars on how to negotiate ways to make their scholarly work available to readers in a timely manner.
Scholars and students from all regions are invited to participate. Attendance is free to Metropolitan State students. Want to get involved? Contact 2018mcaa@gmail.com if you are interested in volunteering or have any questions. For more information about the MCAA, check out the 67th Midwest Conference website.
Accessibility
If you need disability related accommodations, including parking, to make this event accessible, please contact the Center for Accessibility Resources,
651-793-1549
or
accessibility.resources@metrostate.edu
.