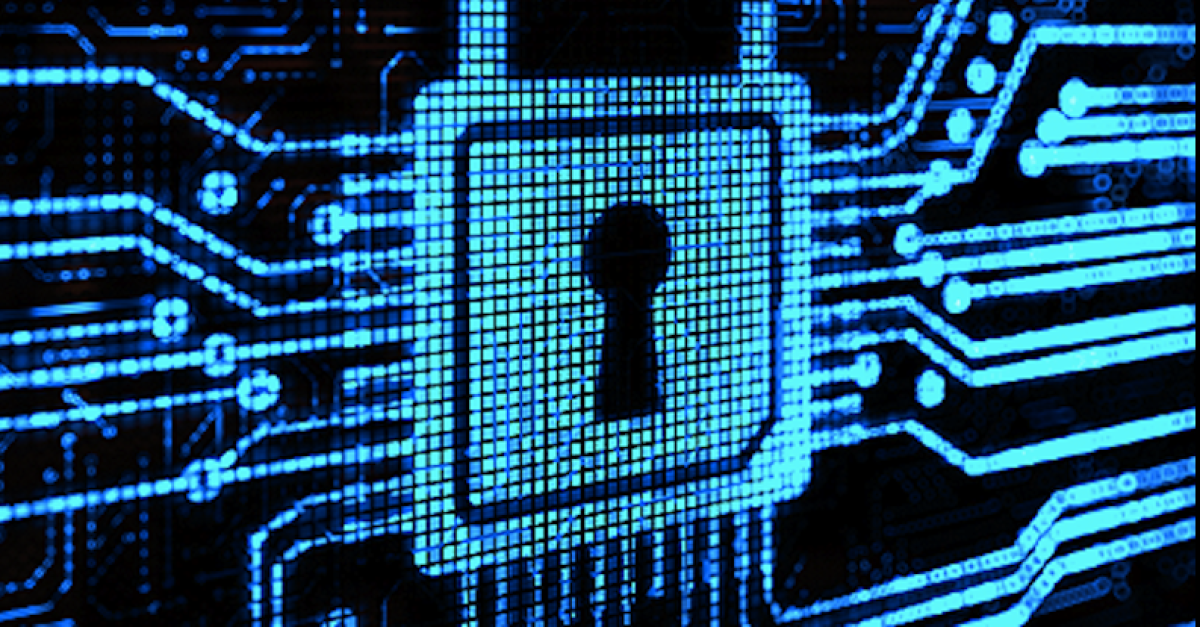 Minnesota State IT Center of Excellence, one of eight Minnesota State Centers of Excellences, provides high school and college students a variety of resources and programs to support the ever changing world of information technology and computer science. The center has contributed significantly by reaching out to thousands of secondary students, funded dozen of new curriculum efforts, and leads numerous other efforts aimed at increasing the quality and quantity of IT talent in the state.
Jeff Kauflin writes in his article, "The Fast-Growing Job with a Huge Skill Gap: Cyber Security" (Forbes, 2017), that by 2019 there will be a global shortage of two million cyber security professionals and every year in the United States, 40,000 information security positions go unfilled. With a projected growth of 25 to 30 percent year over year, the challenge for training students to be ready for the workforce is now.
One of the annually sponsored and organized events is the Minnesota State Collegiate Cyber Defense Competition (CCDC). Winners of the Minnesota CCDC advance to Regional CCDC in Illinois with a chance to compete at the National Collegiate Cyber Defense Competition in San Antonio, Texas in April 2019. (nationalccdc.org)
The mission of the CCDC is to provide institutions with a computer security controlled and competitive environment. This environment aims to assess student's depth of understanding and operational competency in managing the challenges inherent in protecting a corporate network infrastructure and business information system.
CCDC events are designed to:
Build a meaningful mechanism by which institutions of higher education can evaluate their programs
Provide an educational venue in which students are able to apply the theory and practical skills they have learned in their course work
Foster a spirit of teamwork, ethical behavior, and effective communication both within and across teams
Create interest and awareness among participating institutions and students
In a controlled virtual environment, CCDC competitors assume administrative and protective duties for an existing "commercial" network – typically a small company with 50-plus users, seven to 10 servers, and common Internet services such as a web server, mail server, and e-commerce site. Each team begins the competition with an identical set of hardware and software and is scored on their ability to detect and respond to outside threats, maintain availability of existing services such as mail servers and web servers, respond to business requests such as the addition or removal of additional services, and balance security needs against business needs.
Throughout the competition an automated scoring engine is used to verify the functionality and availability of each team's services on a periodic basis and traffic generators continuously feed simulated user traffic into the competition network. A volunteer red team provides the "external threat" all Internet-based services face and allows the teams to match their defensive skills against live opponents.
Accessibility
If you need disability related accommodations, including parking, to make this event accessible, please contact the Center for Accessibility Resources,
651-793-1549
or
accessibility.resources@metrostate.edu
.