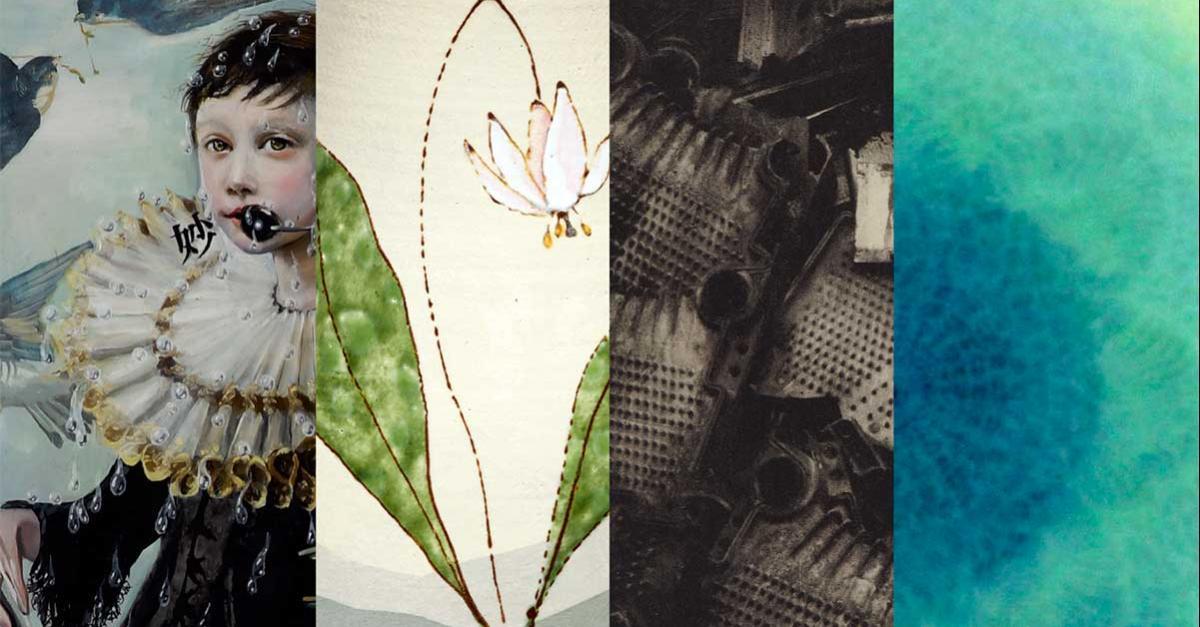 Metropolitan State University's Gordon Parks Gallery presents Mixed Media: The Faculty Show. This show is the gallery's first exhibit of the school year and highlights the multi-media efforts of resident and community faculty, from paintings and book arts to photographs and pottery. The exhibit continues through Oct. 25. Gallery hours are 11 a.m. to 7 p.m., Tuesday through Thursday. The gallery is located on the third floor of the Library and Learning Center.
This exhibition features creative works produced by Metropolitan State's Studio Arts instructors. Participants include:
Beth Dow, Minneapolis;
Ursula Hargens, Minneapolis;
Shiraz Mukarram, Minneapolis;
Margo Selski, Saint Paul;
Amy Sands, Golden Valley;
Erica Spitzer Rasmussen, White Bear Lake;
Anne Sugnet, Minneapolis; and
Petronella Ystma, Saint Paul.
"Although this exhibition is open to the entire university community, exposure to such a show can be an invaluable tool for students interested in taking art classes," says Erica Rasmussen, resident faculty member and gallery director. "Close inspection of imagery and objects can reveal subtleties about the work that might otherwise be lost through limited contact or reproductions. Similarly, investigating the work on an intimate level will likely communicate a great deal about an instructor's technical abilities, personal interests and conceptual concerns."
For more information, contact Erica Rasmussen, gallery director, by phone at 651-793-1631 or by email. 
Accessibility
If you need disability related accommodations, including parking, to make this event accessible, please contact the Center for Accessibility Resources,
651-793-1549
or
accessibility.resources@metrostate.edu
.