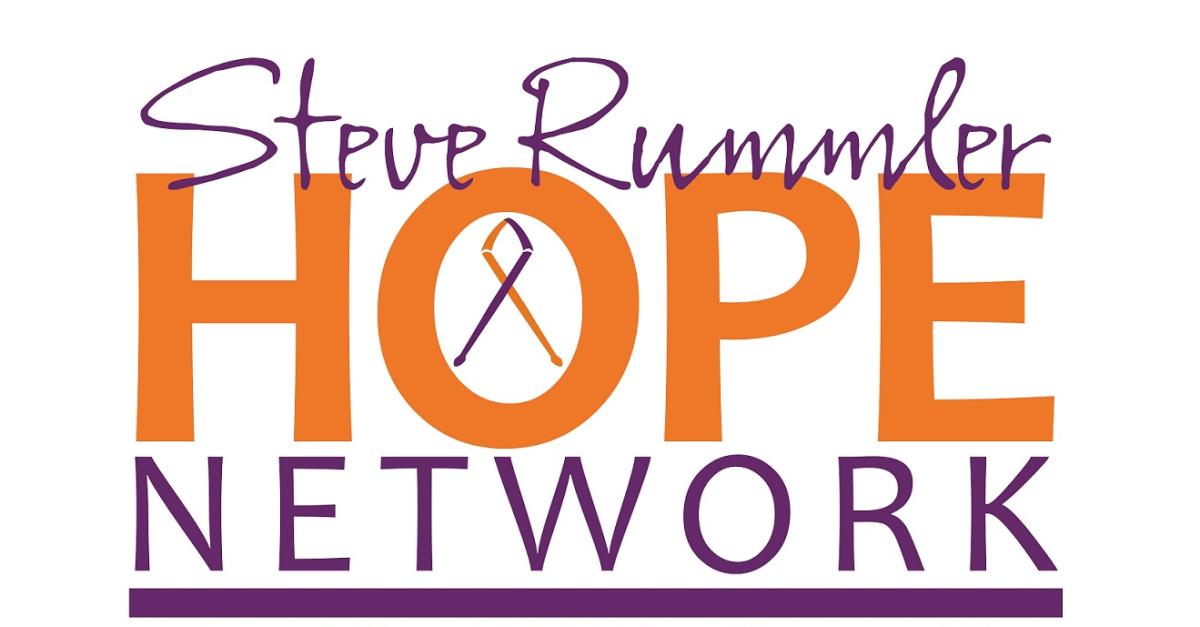 The Steve Rummler HOPE Network for Opioid Overdose Prevention Training invites the students to attend a Narcan training event. The organization will conduct the training session, which will include a presentation, followed by a question and answer session. Participants must attend complete training to receive a prevention kit.
Metropolitan State University's host organizations include the Nursing Student Organization, Metro State Veterans Network, the Alcohol and Drug Counseling Student Association and the Human Services Student Organization. For more information, check out the Naloxone Training event on Engage.
According to the FDA, Narcan is "the first FDA-approved nasal spray version of naloxone hydrochloride, a life-saving medication that can stop or reverse the effects of an opioid overdose." Opioid overdose has become a serious problem in our country, and opioid addiction is increasingly recognized as a national epidemic. The Centers for Disease Control and Prevention reports that opioids are the main driver of the nation's drug overdose deaths.
Opioid Overdose Medical Rescue Kits are now available on campus and are carried by university safety officers. Additional kits are also located with all Automatic External Defibrillator units on campus. Kits have also been issued to trained individuals at multiple office and campus locations. If you see someone in need of medical attention, please call a university safety officer and 911.
Accessibility
Contact the Center for Accessibility Resources by
email
, or by phone at
651-793-1549
, if you need disability-related accessibility accommodations, including parking.