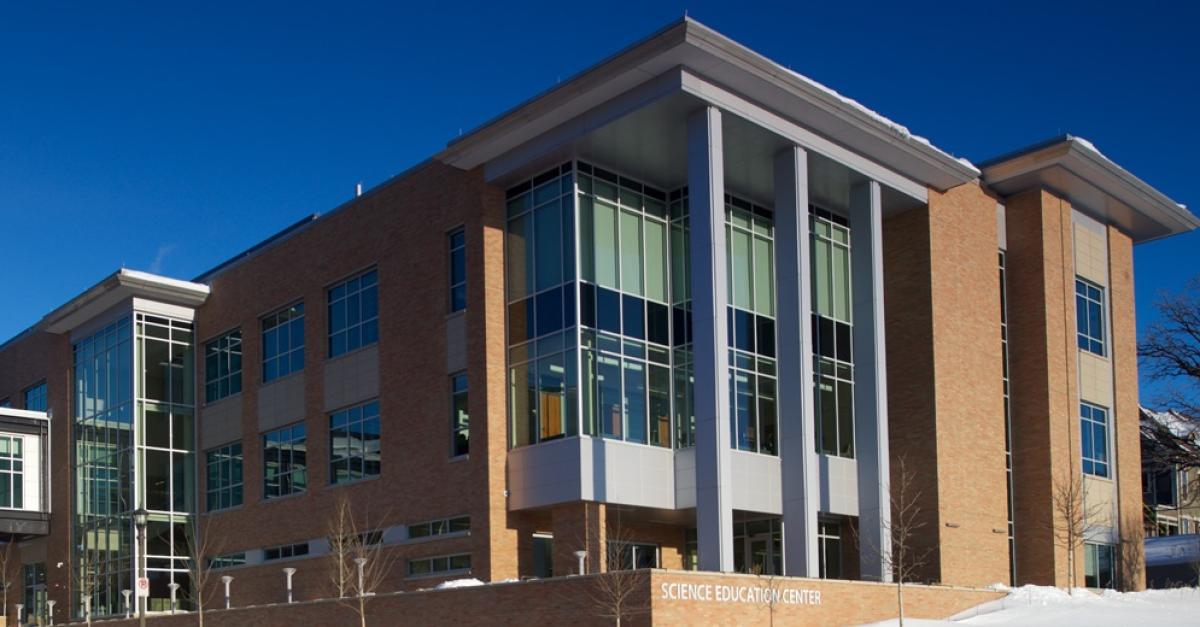 Metropolitan State University's STEM Student Association invites you to attend interesting science talks on a variety of topics in the fields of biology and chemistry. On Oct. 10, William (Casey) Solomon of the Natural Sciences Department will lead a seminar entitled "The Chemistry of Cured Meat."
The STEM Student Association is an "organization of interdisciplinary science, technology, engineering, and mathematics studies." Further, this student-run organization is "dedicated to the inspiration of lifelong learning, the pursuit of advanced knowledge, and the creation of a unified and service-driven scientific, technological, engineering, and mathematics (STEM) community at Metropolitan State University."
To learn more about this event, or the STEM Student Organization, check out their OrgSync page.
Accessibility
If you need disability related accommodations, including parking, to make this event accessible, please contact the Center for Accessibility Resources,
651-793-1549
or
accessibility.resources@metrostate.edu
.