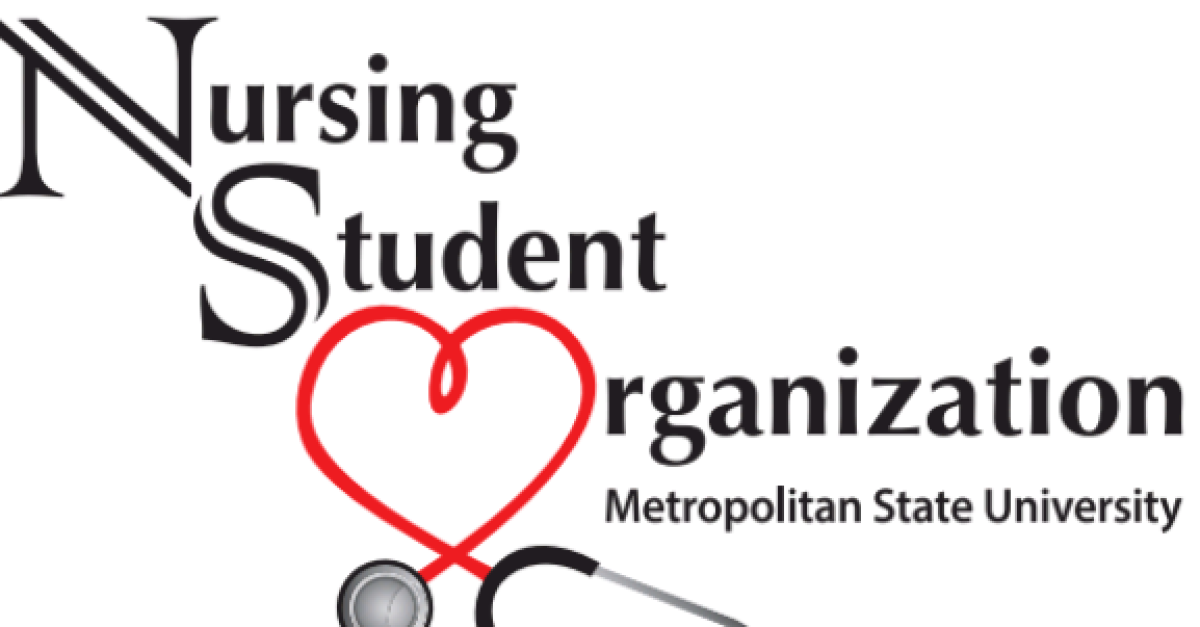 Metropolitan State University's Nursing Student Organization (NSO) is hosting a self-care event for students, staff and faculty to relax and de-stress. Attendees will have the opportunity to network with peers and healthcare professionals, while learning stress management techniques and the importance of making time to take care of oneself.
This event will feature several tables and stations, a healthy lunch, and several prizes, including, but not limited to:
a yoga mat
a journal
an adult coloring book
an acupressure mat,
an oil diffuser
And because the self-care event is being held near the end of the semester, those who attend will be able to use the knowledge and techniques they learned at the event to make it through the last few stressful weeks of the semester.
The NSO is a student organization that is "dedicated to improving and enriching the experiences of both nursing students and the student body at large through events that enhance holistic connection and health awareness." For more information, or to RSVP, check out the NSO Engage page.
Accessibility
Contact the Center for Accessibility Resources by
email
, or by phone at
651-793-1549
, if you need disability-related accessibility accommodations, including parking.