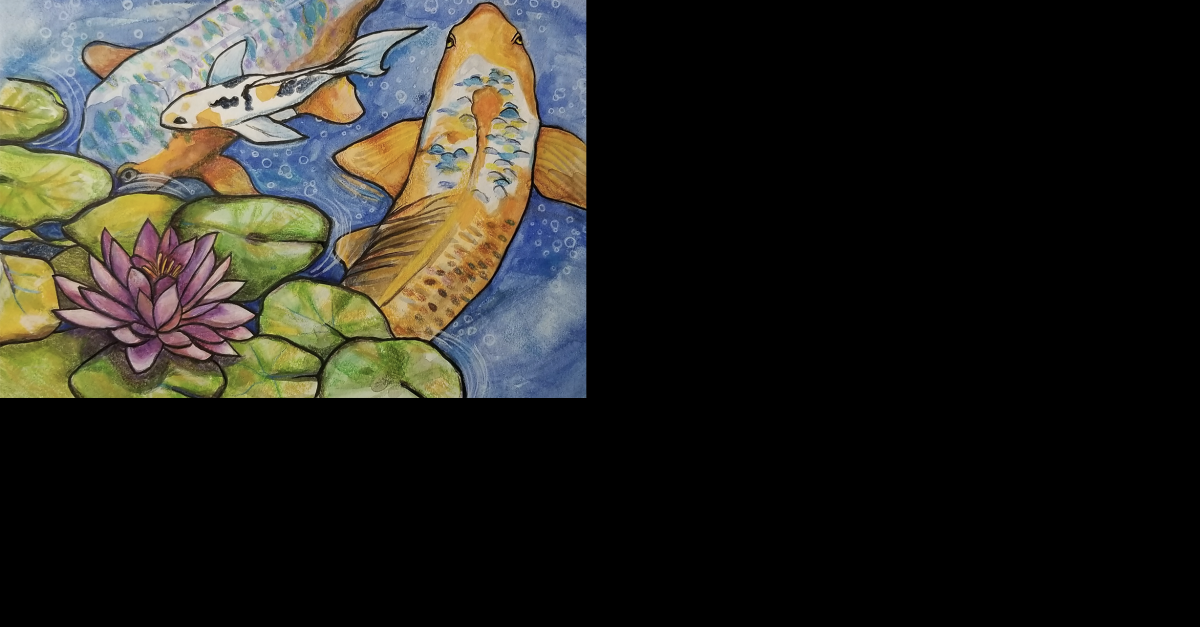 Metropolitan State University is proud to host Nuclear Asia: Prospects for Peace, an outreach event in conjunction with the Midwest Conference on Asian Affairs. North Korea's nuclear negotiations make the headlines regularly. However, North Korea is not the only country that poses a nuclear threat in Asia.
The Midwest Conference on Asian Affairs 2018 outreach program has planned a public engagement event, which will feature a film and panel discussion program on the past, present, and future of nuclear weapons and technology in Asia. This event will provide attendees the opportunity to view documentaries and hear from a panel of scholars and civic organization leaders. Discussion topics will include North Korea, China, India, Pakistan, Hiroshima/Nagasaki and peace education. A reception will follow to meet and continue the open discussion with attendees.
The tentative schedule is as follows:
2:00 to 3:30 p.m.: Film screening and discussion with film directors

Professor Christine Marran (University of Minnesota), moderator
Human Error (2017, 50 min), by Yoh Kawano on Namie, a small town near the Fukushima Daiichi Nuclear Reactor
Under the Mushroom Clouds (work in progress, preview, 3 min), by Kyle Whitney on Hiroshima and Nagasaki

3:30 to 5:30 p.m.: Panel discussion

Professor Jim Scheibel (Hamline University), former mayor of Saint Paul, moderator
Professor Hangtae Cho (University of Minnesota) on North Korea
Professor Seungjoo Yoon (Carleton College) on China
Professor Amna Khalid (Carleton College) on India and Pakistan
JoAnn Blatchley (Saint Paul-Nagasaki Sister City Committee) on peace activism
Caren Stelson (world citizen and author of Sachiko) on peace education

5:30 to 6:30 p.m.: Reception
This event is co-sponsored by the Association for Asian Studies Council on Conferences, the Department of Asian Languages and Literatures (University of Minnesota), the Center for the Holocaust and Genocide Studies (University of Minnesota), the Environmental Humanities Initiative (University of Minnesota), the Human Rights Program (University of Minnesota) and the History Department (Metropolitan State University). Special thanks to Sherry Swan, Morningside College.
The Midwest Conference on Asian Affairs, hosted at Metropolitan State Oct. 19-20 features expert presentation and discussion of scholarly prepared topics relating to Asian studies (View the conference program at this URL: https://www.metrostate.edu/sites/default/files/2018-10/mcaa-program.pdf), as well as topical and current-event related issues in Asia, such as global and international politics and economics. More than 200 experts and academics in the field of Asian studies are expected to attend.
Accessibility
If you need disability related accommodations, including parking, to make this event accessible, please contact the Center for Accessibility Resources,
651-793-1549
or
accessibility.resources@metrostate.edu
.