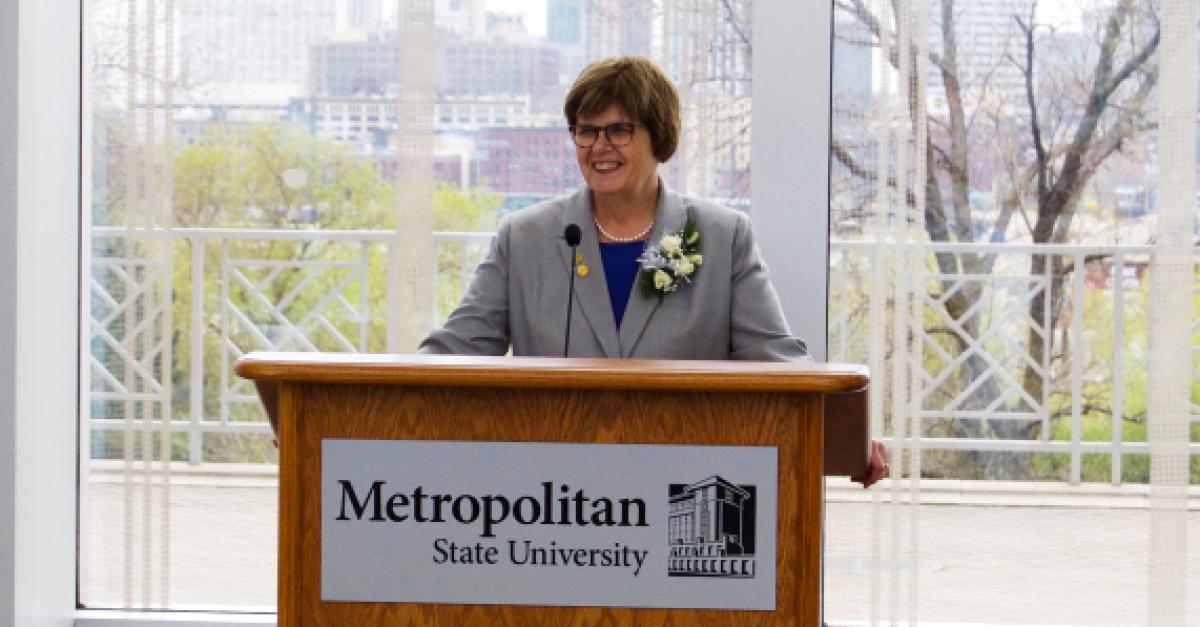 "Open Office Hours" are an opportunity to meet and visit with the University President.
"Open Office Hours" are first-come, first-served, and meetings limited to 15 minutes if others are waiting.
If you have questions, please e-mail Shelly Heller or contact her by phone at 651-793-1901, and you will be put in touch with the right staff member to address your issue.
Thursday, Oct. 11, 2018 11:30 a.m. to 1 p.m. at the Student Center, Fireplace Lounge, Saint Paul Campus.
Wednesday,  Feb. 6, 2019 1:30 p.m. to 3 p.m. at the Minneapolis Campus.