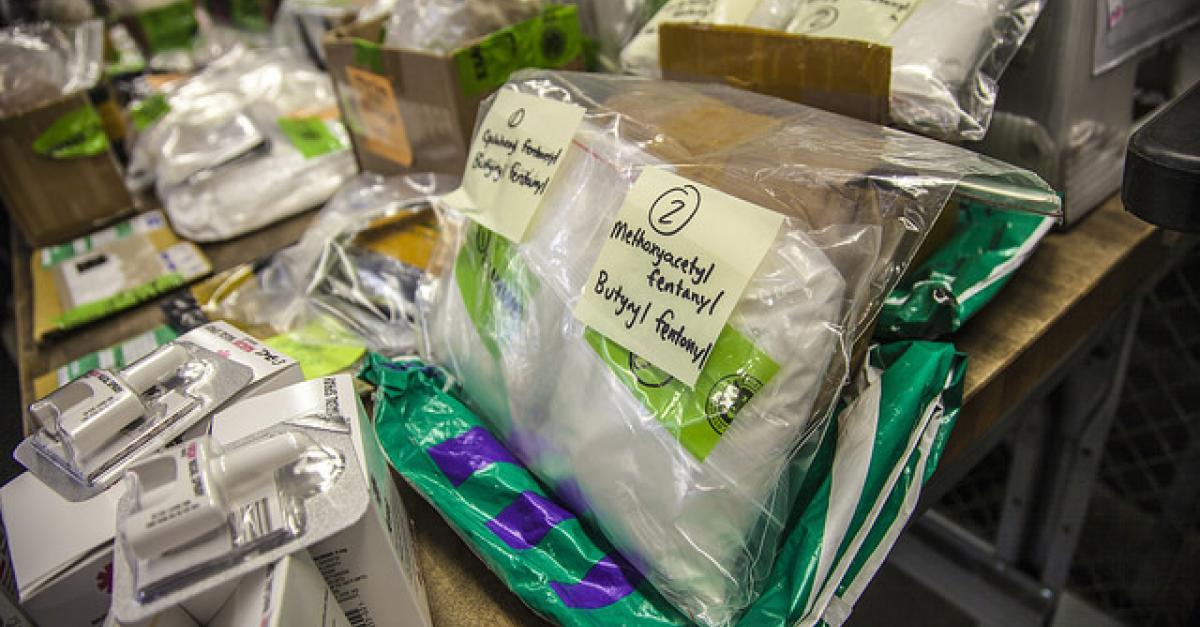 The Steve Rummler HOPE Network for Opioid Overdose Prevention Training will conduct the session, open to students. Participants must attend complete training to receive a prevention kit.
Contact Julia Buermann, Nursing Student Organization President, hr7443io@metrostate.edu for more information.
Opioid addiction is increasingly recognized as a national epidemic. The Centers for Disease Control and Prevention reports that opioids, both prescription and illicit, are the main driver of the nation's drug overdose deaths.
Opioid Overdose Medical Rescue Kits are now available on campus and are carried by university safety officers, Thomas R. Maida, director of Public Safety and Auxiliary Services at Metropolitan State University. Additional kits are also located with all Automatic External Defibrillator units on campus. Kits have also been issued to trained individuals at multiple office and campus locations (see the kit location list). If you see someone in need of medical attention, please call a university safety officer and 911.
Metropolitan State is committed to the health, wellness and safety of its community. Program volunteers are trained to administer Narcan Nasal Spray and given information pertaining to "Steve's Law" (Minnesota Good Samaritan/Naloxone legislation).
Medical Rescue Kits campus locations
All Safety Officers at Saint Paul campus, including parking ramp, Student Center, Library and Learning Center, and Midway Campus
Automatic External Defibrillator Unit Locations
Founders Hall; First floor in front of safety command center,
Science Education Center; Second floor near the stairwell,
Student Center; First floor behind the safe desk,
Library and Learning Center; First floor behind the safe desk,
Midway 1450; First floor near the safe desk,
Future AED locations; New Main and Saint John's Hall first floors,
Narcan Training & Distribution Areas
Building Services, Founders Hall, room 321,
Maintenance, Saint John's Hall, Lower level Mailroom,
Counseling Services, Founders Hall, room 221,
Gateway, Founders Hall, first floor,
Library Circulation desks, first and second floors,
Admissions, Founders Hall, room 142,
Science Education Center, chemistry lab, room 302,
Ramp Parking/Safety Office, first floor,
Student Center, Student Life and Leadership, room 204,
Other Locations
LECJEC, first floor office area,
Midway AED unit location,
MEC – MCTC Safety Officers,
Future locations and areas to be determined.
Accessibility
If you need disability related accommodations, including parking, to make this event accessible, please contact the Center for Accessibility Resources,
651-793-1549
or
accessibility.resources@metrostate.edu
.