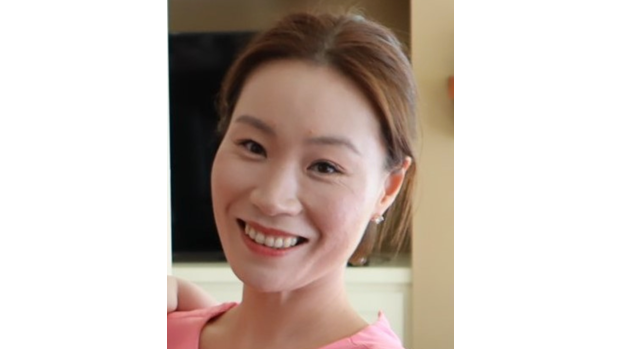 Featuring speaker Minjung Park, assistant professor of marketing, this study investigates the predictors of student course evaluation and course grades in online team-based marketing courses during the COVID-19 pandemic. The results 83 students in marketing courses were analyzed using multiple regression analysis. Implications of the research will be discussed.
Participate via Zoom: https://minnstate.zoom.us/j/94837540501
Minjung Park is an Assistant Professor of Marketing at Metropolitan State University. Her research interests include social media marketing, social responsibility, and marketing education. Her work has appeared in journals such as Journal of Business Research and International Journal of Consumer Studies.
This event is part of a regular series of presentations and discussions hosted by the College of Management. For information, contact Sonai Chaudhuri, sanghamitra.chaudhuri@metrostate.edu, or Allen Bellas, allen.bellas@metrostate.edu. 
Accessibility
Contact the Center for Accessibility Resources by
email
, or by phone at
651-793-1549
, if you need disability-related accessibility accommodations, including parking.