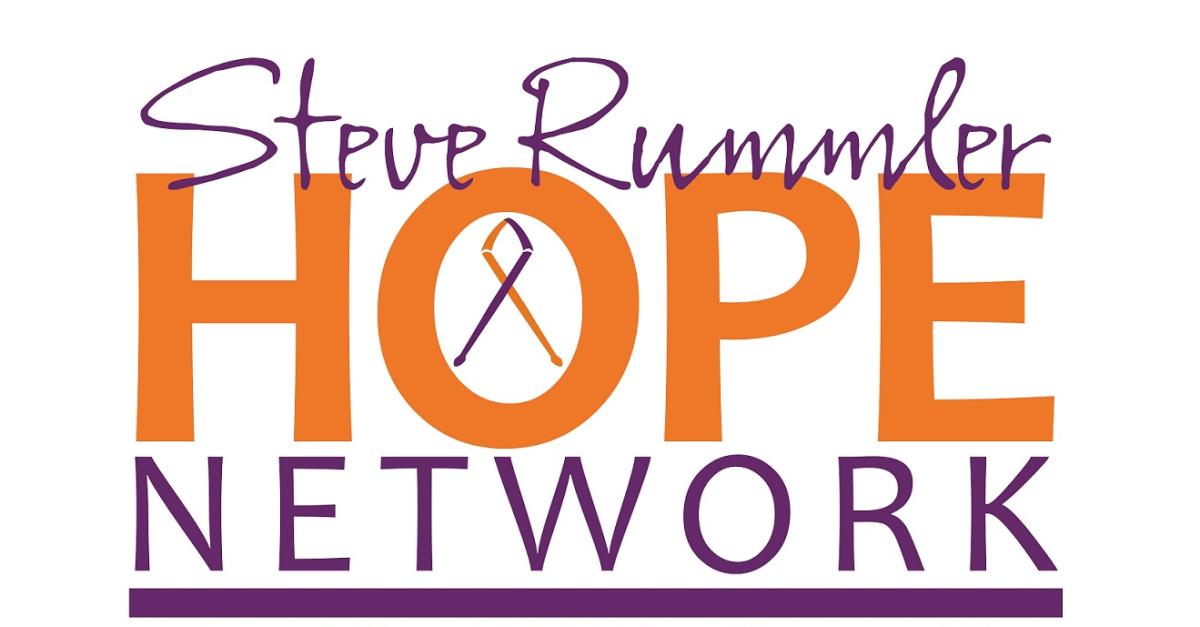 Randy Anderson, a National Recovery and Criminal Justice Reform advocate, will conduct a free training about Opioid Use Disorder and the role naxolone (NARCAN®) can play in preventing overdose fatalities. Those who attend the training will learn:
what naxolone is
how the medication works when administered
how to recognize signs of an opioid overdose
when to give naloxone
Upon completion, attendees will have the receive an overdose prevention kit, complete with three doses of naloxone.
This training is provided at no cost and is open to the public. This training will occur immediately following the 2019 Recovery Advocacy Seminar. You do not have to attend the Seminar to participate in the naloxone training.
For more information about the Public Naloxone Training, check out the event on Facebook. More information about the Recover Advocacy Seminar can also be found on Facebook.
Opioid Overdose Medical Rescue Kits are available on campus and are carried by university safety officers. Additional kits are also located with all Automatic External Defibrillator units on campus. Kits have also been issued to trained individuals at multiple office and campus locations. If you see someone in need of medical attention, please call a university safety officer and 911.
Accessibility
If you need disability related accommodations, including parking, to make this event accessible, please contact the Center for Accessibility Resources,
651-793-1549
or
accessibility.resources@metrostate.edu
.