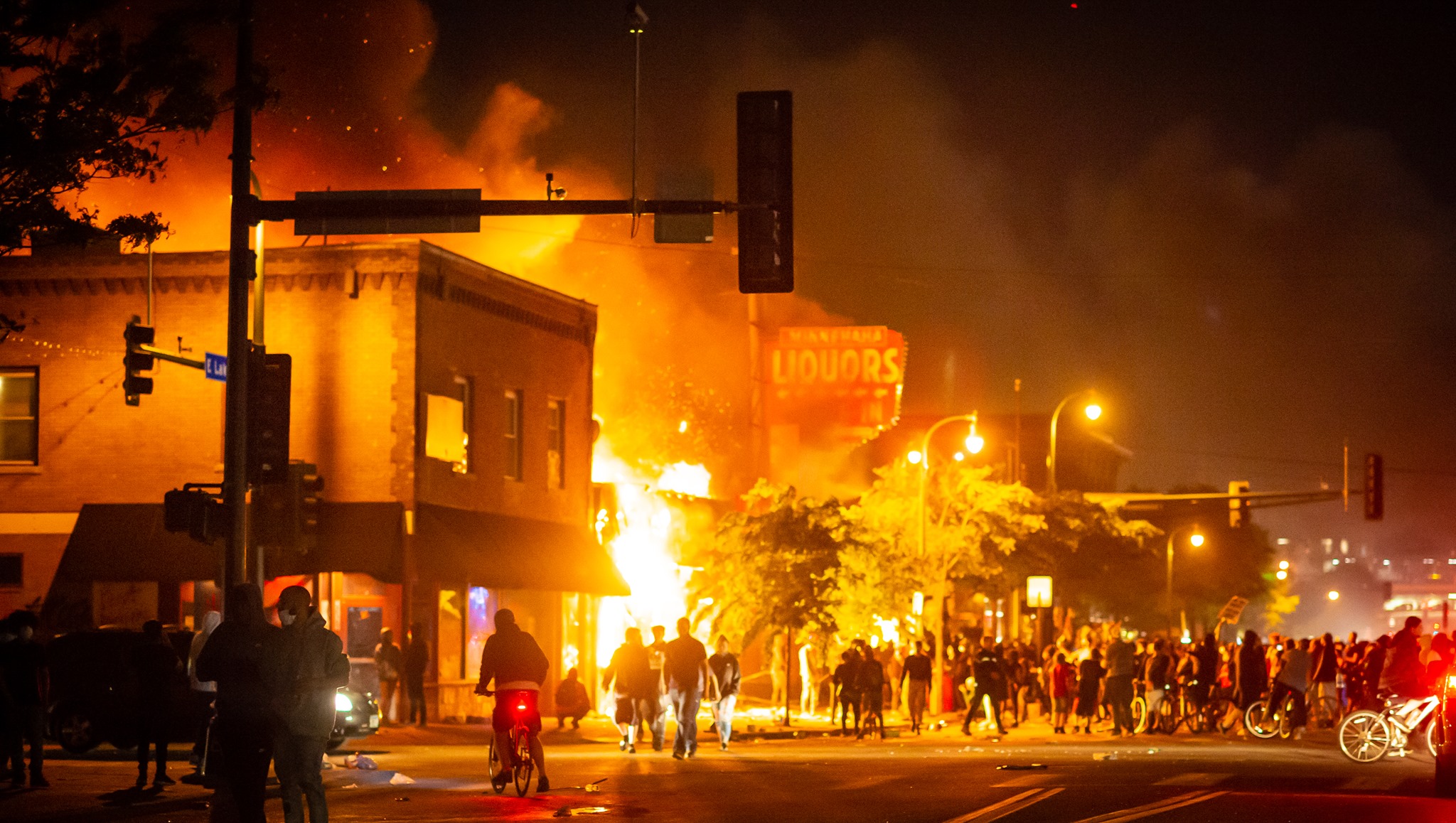 Explore how race factors in the relationship between riots and law enforcement, past and present, using the examples of the New York Attica Prison Riot of 1971 as well as the failed police reform in Minneapolis during the 1980s.
Following the death of George Floyd on May 25, 2020, protests against police brutality and demands for criminal justice reform compelled many to get in the crowds, risking the health of themselves and that of the nation due to the pandemic. Clearly, race figured prominently into the current social activism as African Americans have been disproportionately targeted by police discrimination and violence. History offers insight into the current hostilities between people and police with an attention to racial factors.
• Julia Pearlstein-Levy (Metropolitan State student studying Urban Education) will discuss the 1971 riot at the overcrowded and unhealthy Attica Correctional Facility and subsequent assault by National Guardsmen, one of the most critical events in the prisoners' rights movement that claimed forty lives of inmates and hostages.
• Dr. Will Cooley (community faculty, History Department) will examine the Minneapolis Police Department's well-intended, but ill-executed, overhaul aimed at eliminating brutality and corruption in the 1980s, and how the murder of George Floyd revived the questions regarding how to define the roles of law enforcement in our society. 
Together, we will discuss the issues of race, riot, and law enforcement based on these presentations along with R. Raj Setharaju, educator in Law Enforcement and Criminal Justice and advocate for racial justice and prison reform.
Register today for the Spring 2021 History Soirée: Race, Riot, and Law Enforcement at https://minnstate.zoom.us/meeting/register/tJIuf-yupjsuGtE36YFQQwZ8vwmSTEkt_tZb
Accessibility
Contact the Center for Accessibility Resources by
email
, or by phone at
651-793-1549
, if you need disability-related accessibility accommodations, including parking.