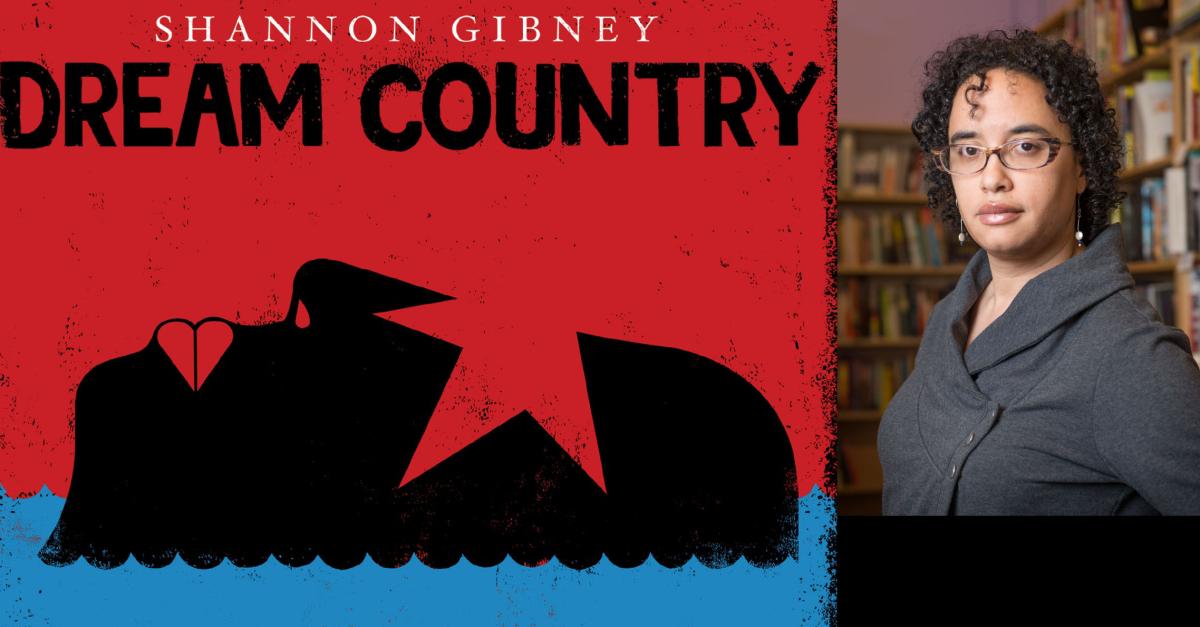 Meet author Dr. Shannon Gibney and hear about her new novel, "Dream Country," which traces the story of five generations from slavery to Liberia and back to Brooklyn Park, Minnesota.
Reading and discussion will begin at 2:30 p.m. Thursday, Dec. 6 in the Student Center, room 101, 690 7th St E, Saint Paul.
Contact Marisol Brito (marisol.brito@metrostate.edu) with questions.