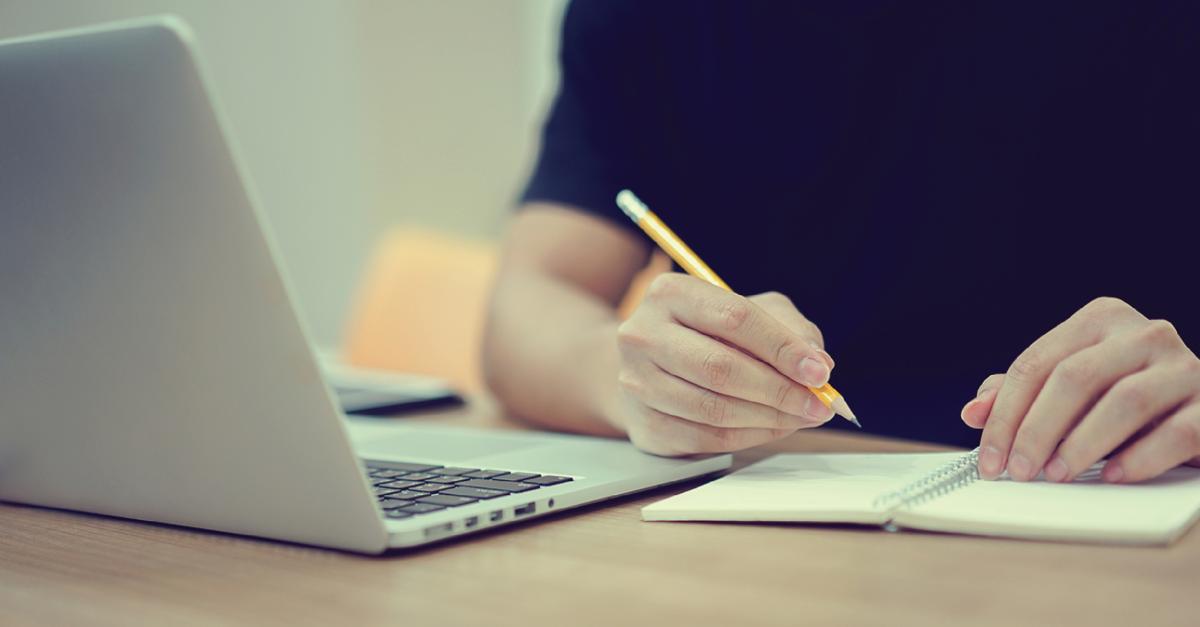 Stop in for The Metropolitan's hands-on workshop for reporters and opinion writers. The Reporters' Workshop will be held from .–5 p.m., Saturday, Dec. 1. Develop and pitch your story idea for the newspaper's January 2019 issue, work one-on-one with an editor on research or preparation for interviews, and get coached on writing ledes and structuring stories.
Drop by for part of the afternoon or stay for the full three-hour workshop. Plan to bring your own laptop or use an available Student Life desktop computer.
RSVP by emailing TheMetropolitan@metrostate.edu by Friday, Nov. 30.
Want to write for The Metropolitan? RSVP to TheMetropolitan@metrostate.edu from your student email with your major or program and whether you are interested in being a reporter or opinion writer. Your training can begin at this workshop.
Accessibility
If you need disability related accommodations, including parking, to make this event accessible, please contact the Center for Accessibility Resources,
651-793-1549
or
accessibility.resources@metrostate.edu
.