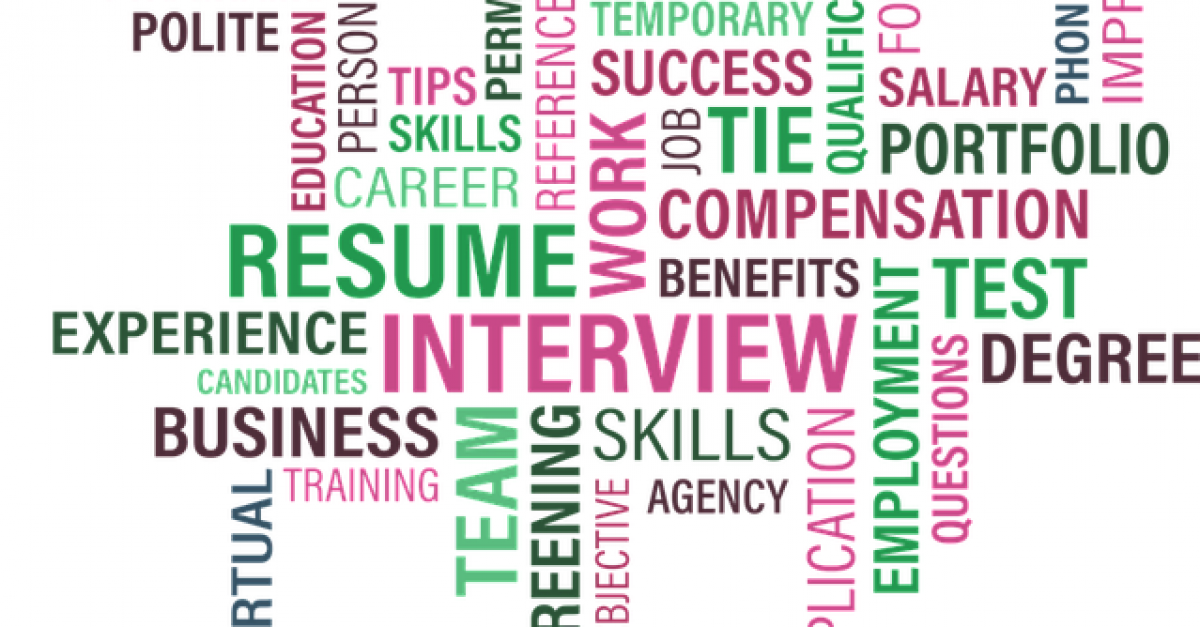 Need some feedback on your resume? Not sure what to say or how to say it? Writing a professionally crafted, rock solid resume can seem like a daunting task, but help is here. No appointment or RSVP is needed to attend the resume drop-in session, just stop by with your draft sometime between 11:30 a.m. and 1:00 p.m. Please bring whatever draft you have on paper, a USB device or in your email.
During the drop-in session, there will be Career Center staff and writing tutors standing by, ready to offer suggestions and ideas on how to take your resume to the next level. The drop-ins are a wildly successful collaboration between the Career Center and the Center for Academic Excellence that can help you create a resume that perfectly reflects your education, skills and training.
Accessibility
Contact the Center for Accessibility Resources by
email
, or by phone at
651-793-1549
, if you need disability-related accessibility accommodations, including parking.