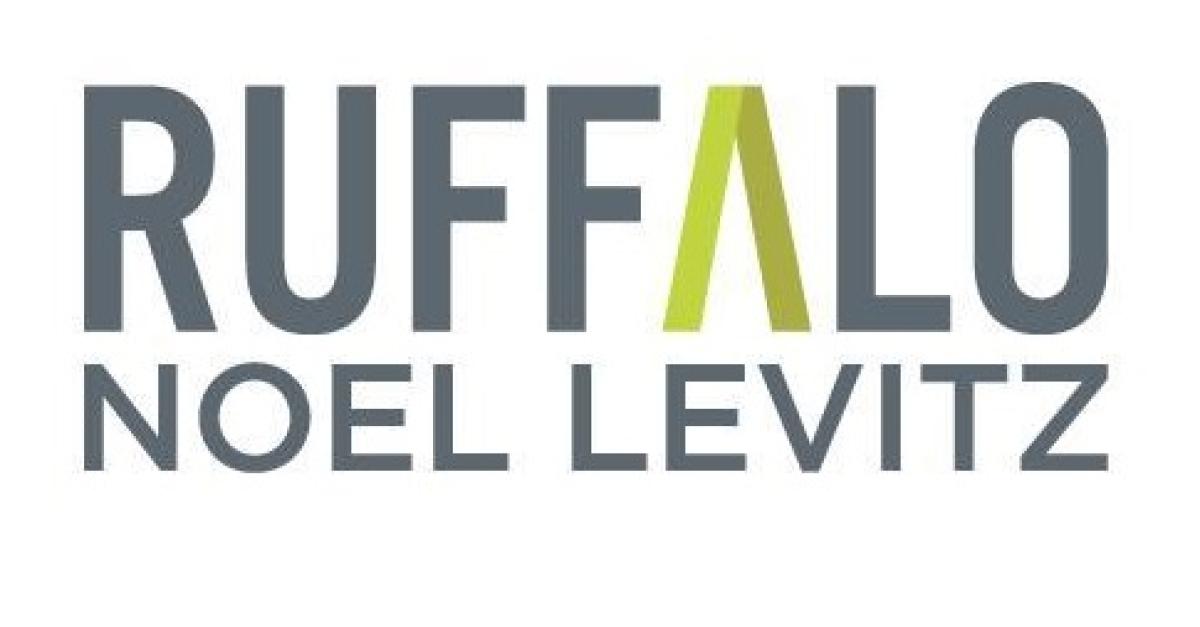 We are committed to extending the opportunity of a high-quality university education to many more students and to making this learning community one in which all students can successfully complete their academic programs and achieve their goals. As such, we will be hosting a series of campus meetings with the staff of Ruffalo Noel Levitz, a consulting firm with a strong reputation for helping universities implement changes to enhance enrollment and student success.
Our guests are very interested in meeting directly with Metropolitan State University students. In order for our consultants to give the university recommendations that make an impact on the student experience, they need to hear direct feedback from students. What has helped? What could be better? What new measures would help you reach your goals?
It is also important for Ruffalo Noel Levitz staff to meet with a large and diverse group of students in order to hear many viewpoints. Please invite a classmate and join other students at a feedback session. Administrators will not attend these sessions. Snacks will be served. Register to attend this event on Eventbrite.
Accessibility
If you need disability related accommodations, including parking, to make this event accessible, please contact the Center for Accessibility Resources,
651-793-1549
or
accessibility.resources@metrostate.edu
.