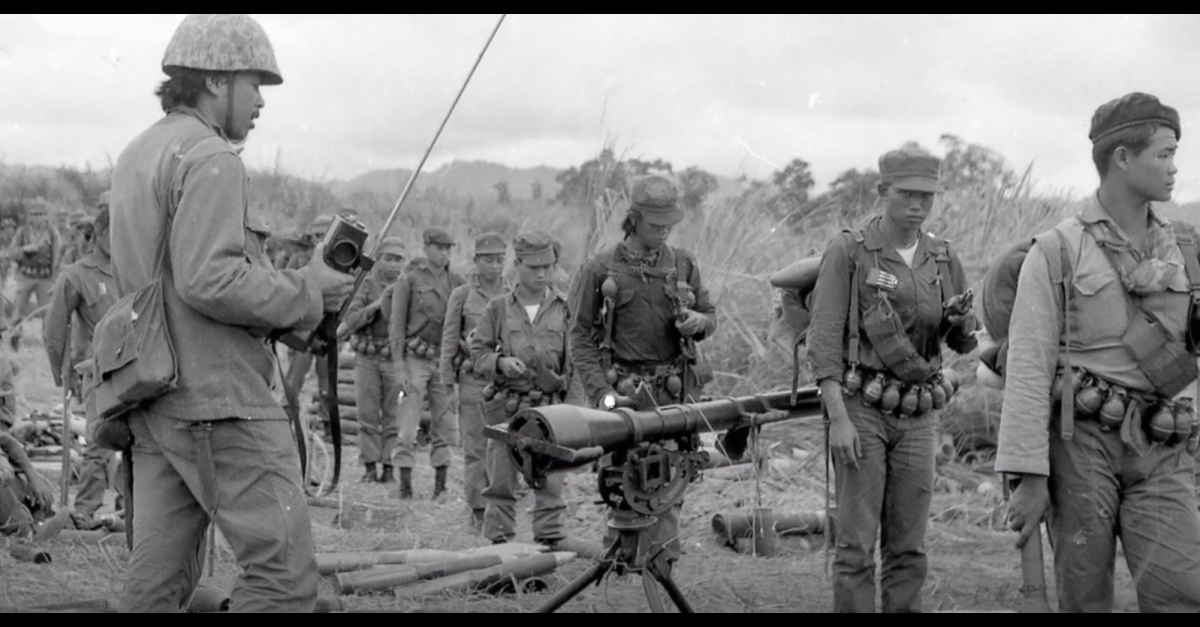 The Hmong and the Secret War (PBS) (57 mins)
A presentation on how in the "four years before the Vietnam War, the CIA funded a Secret War in Laos. The Hmong became CIA's surrogate army, fighting and preventing Communism from consuming the country of Laos. Watch as questions about the Secret War in Laos during the Vietnam War and the circumstances that brought the Hmong to America are explored."
Zoom link will be provided.
For more information: Bee Moua at bee.moua@metrostate.edu
Accessibility
Contact the Center for Accessibility Resources by
email
, or by phone at
651-793-1549
, if you need disability-related accessibility accommodations, including parking.