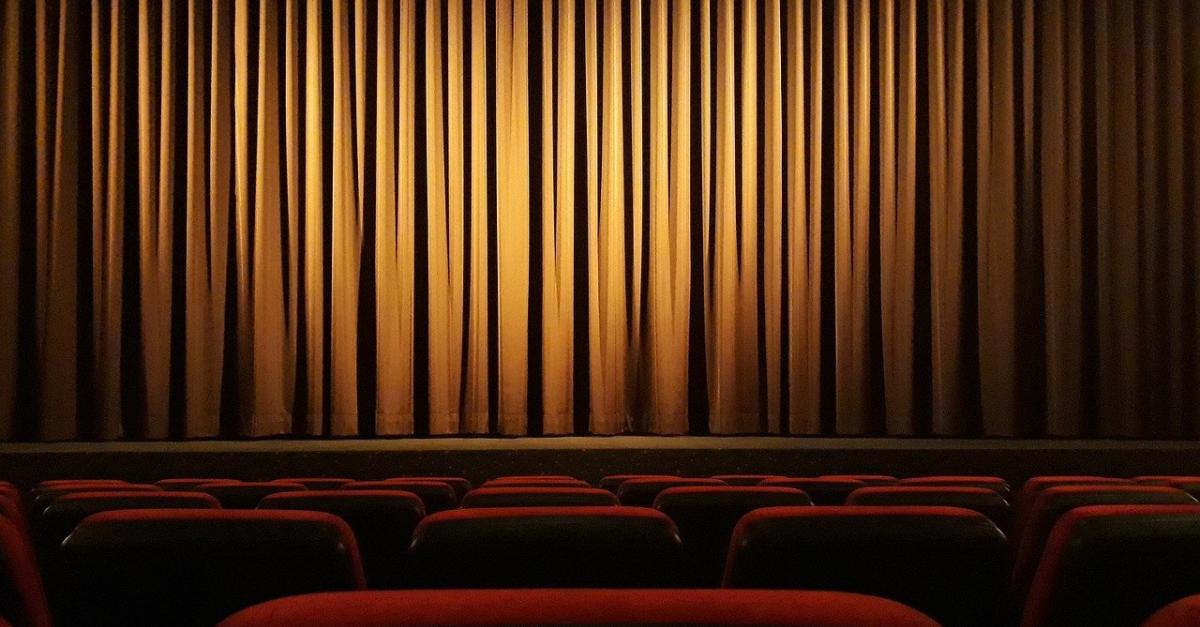 Are you interested in the process of how a play is made or how to use "lived" experiences to stage the powerful story you want to tell? Then check out Secrets by Deneal Trueblood, an upcoming showcase for student voices. Secrets is a one-act play-in-progress by theater major and Theater Underground President Trueblood. This narrative tells the true story of spiraling events that took place over a lifetime, culminating in an assault, incarceration and finally, a redemption. Following this reading of Secrets, there will be an open discussion of the script. 
This event is a staged informal reading of the script—not a full performance. For more information, check out this event on Theater Underground's Engage page or email Trueblood for more information about the 2020 formal staging of Secrets. This event is sponsored by Theater Underground, The Metropolitan State Theater Program and the Fine Arts Department.
Accessibility
Contact the Center for Accessibility Resources by
email
, or by phone at
651-793-1549
, if you need disability-related accessibility accommodations, including parking.