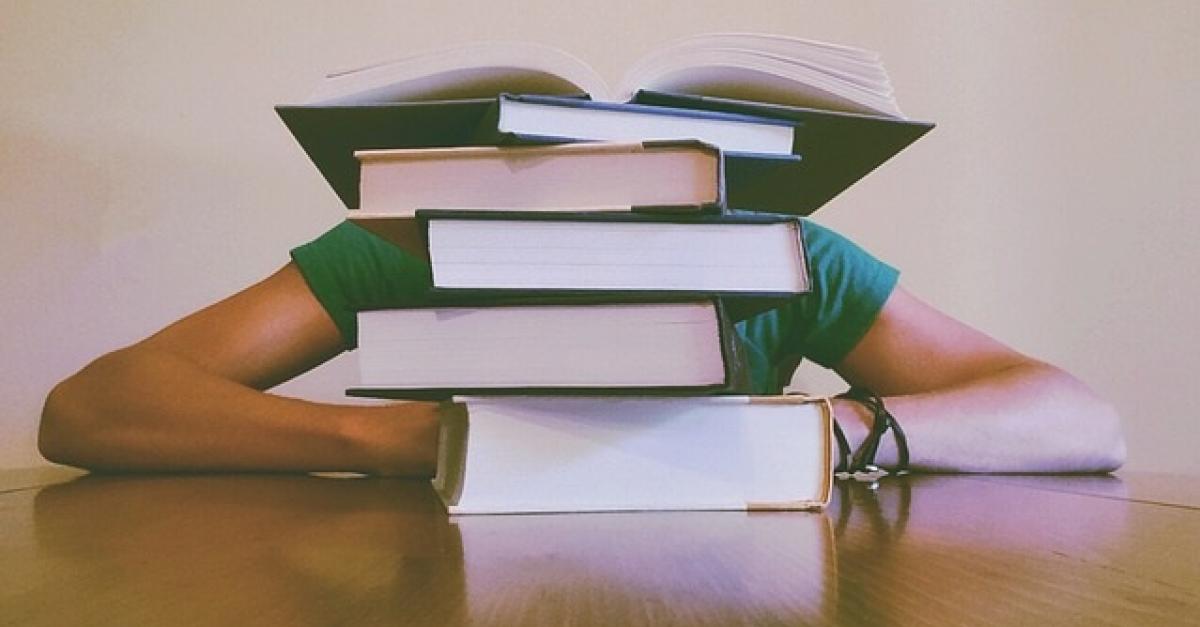 Metropolitan State University students are invited to take a break from studying for midterms in the Student Center, where the University Activities Board (UAB) will be promoting a self-care study zone.
Students looking for a quiet space to study in preparation for midterms can visit the UAB table in the Student Center lobby. Starting at 10 a.m. each day, the UAB will provide snacks, candy and water, as well as a few school essentials to help students organize notes and class reminders.
For more information, check out UAB's Engage page.
Accessibility
Contact the Center for Accessibility Resources by
email
, or by phone at
651-793-1549
, if you need disability-related accessibility accommodations, including parking.