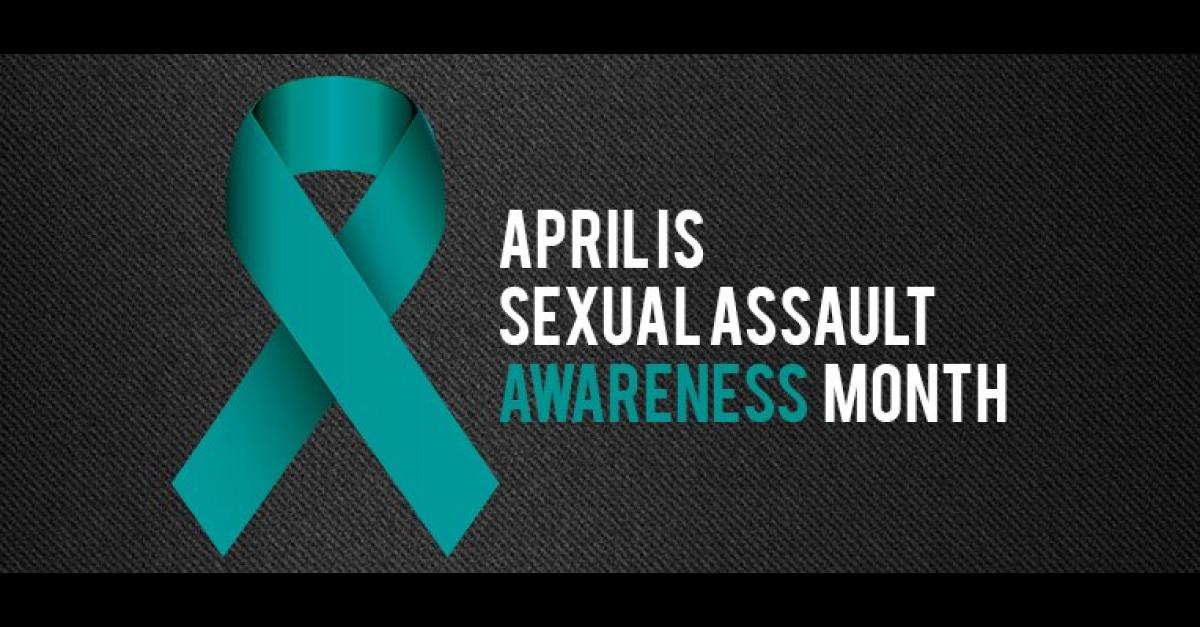 In recognition of Sexual Assault Awareness Month, and in an effort to provide learning opportunities regarding this important topic, Metropolitan State University's Women's and LGBTQ+ Services, and the Dean of Students/Title IX coordinator are sponsoring a workshop. This workshop will utilize multimedia, storytelling, performance art and audience interaction to introduce participants to basic media literacy concepts. These concepts will be used to develop skills in an effort to decode rape culture.
Within the sexual violence prevention movement, it is widely understood that gender-based violence and other forms of oppression are woven within the fabric of cultural construct. This workshop will also explore how media and media-based activities can be used to create transformative learning opportunities that spark moments of realization, ultimately helping invoke a new reality of consent culture.
Please remember to wear denim in support of Denim Day. Additional activities on campus include tables with information and buttons in the library, in Founders Hall reception area. In the Student Center, there will also be materials to decorate a T-shirt for the Clothesline Project. 
Events are free and open to the public, and are sponsored by the Women's and LGBTQ+ Resource Center, as well as the Dean of Students. For more information, contact Sam Poindexter.
Accessibility
If you need disability related accommodations, including parking, to make this event accessible, please contact the Center for Accessibility Resources,
651-793-1549
or
accessibility.resources@metrostate.edu
.