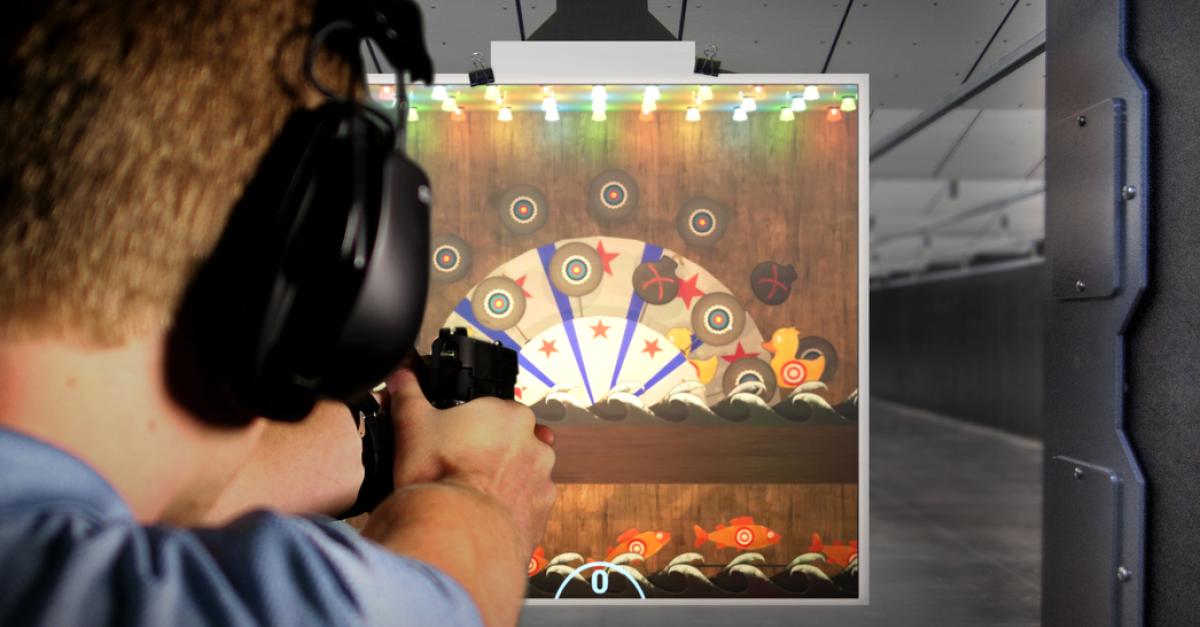 The Law Enforcement and Criminal Justice Club will be teaming up with the Veterans Club to go to the Osseo Gun Club Shooting Range. Jeannine, from the Osseo Gun Club, stated that while students are rotating out of the shooting ranges, they will also have the opportunity to use the laser simulator, which enhances training while providing entertainment.
Jeannine will provide a purchase order, which will include:
targets
eye and ear protection
handgun rentals
Before shooting in the range, an instructor will be on hand to train and demonstrate for first time gun users. To RSVP, or for more information, check out the Law Enforcement and Criminal Justice Club OrgSync page.