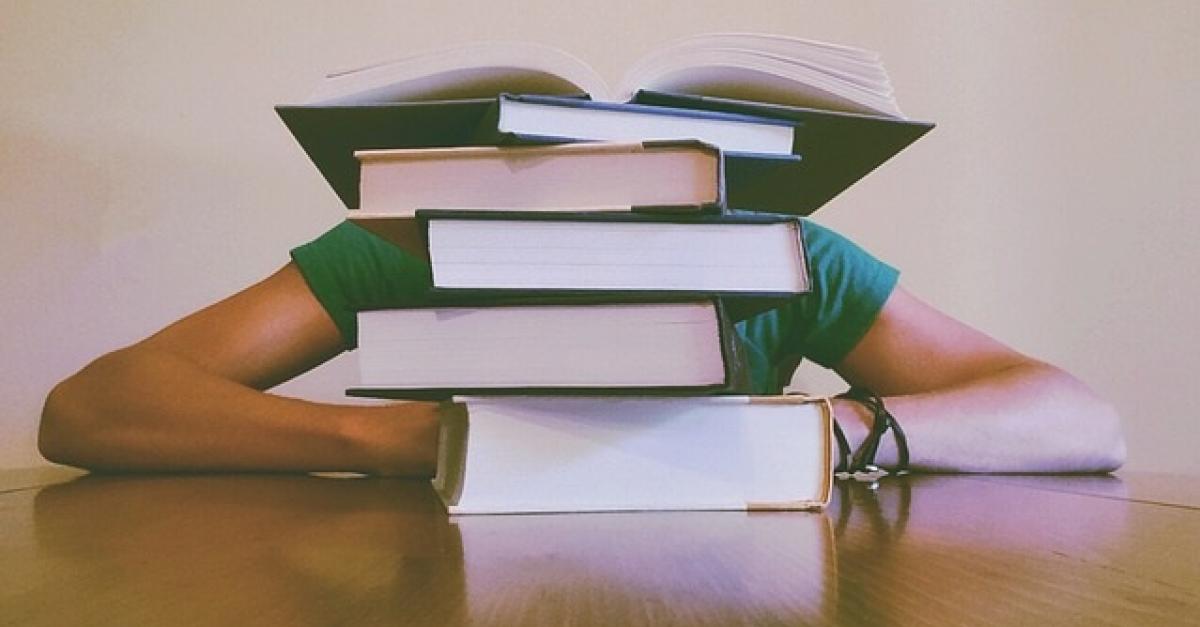 Metropolitan State University students are invited to get ready for finals in the Student Center, where the University Activities Board (UAB) and Student Life and Leadership Development (SLLD) will be promoting self-care by creating study zones.
Students looking for a quiet space to study in preparation for the week before finals can find study zones throughout the Student Center building, including in the SLLD office. Starting at 10 a.m. each day, SLLD will provide bagels until they run out, as well as free printing and coffee.
For more information, check out SLLD's OrgSync page.
Accessibility
If you need disability related accommodations, including parking, to make this event accessible, please contact the Center for Accessibility Resources,
651-793-1549
or
accessibility.resources@metrostate.edu
.