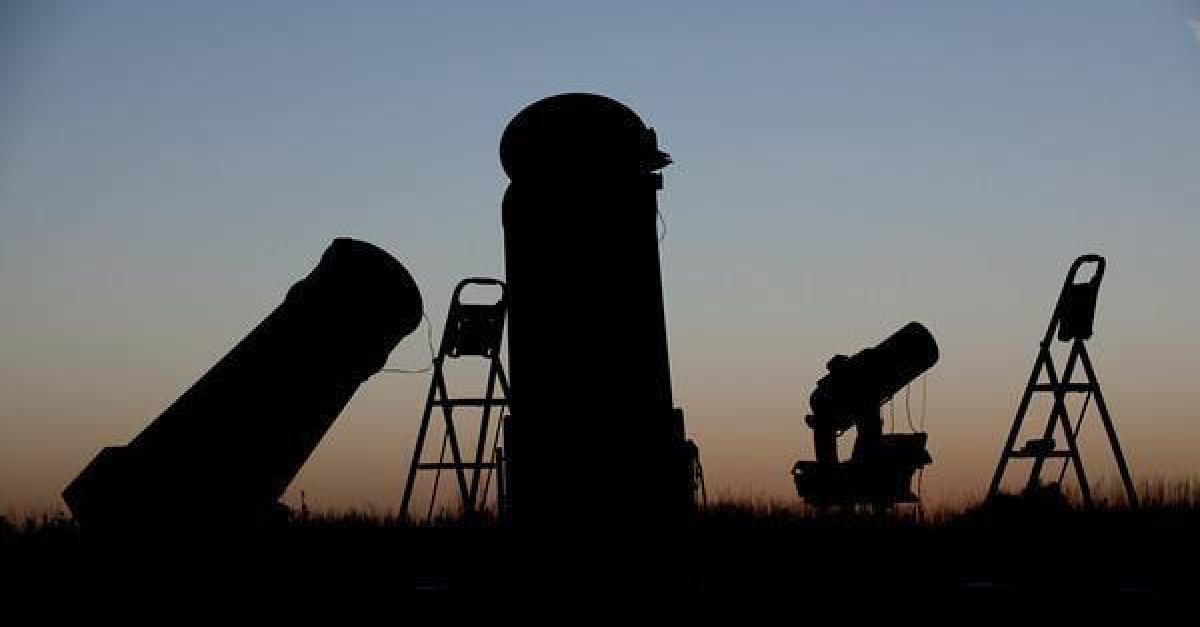 Explore the night sky with a high-powered telescope at this Star Party, where you're invited to marvel at the moon, ponder the planets, contemplate constellations and stare at the stars. Watch the great celestial show in the skies over Saint Paul with Mike Lynch, WCCO meteorologist, who will be bringing his hi-tech equipment to Dayton's Bluff for an educational, fun look at the world above us.
Giant telescopes will be aimed at Saturn, Jupiter, star clusters, galaxies and more. An indoor biodome will also be erected in for kids to explore. The event takes place regardless of the weather, so dress warmly to enjoy this star-studded event.
This event is free and open to the public. Light refreshments will be provided. This Star Party is cosponsored by the Saint Paul Public Library and Metropolitan State University. For more information, check out the Dayton's Bluff Library event calendar.orcontact Michelle Filkins by email or by phone at 651-793-1621. 
Accessibility
Contact the Center for Accessibility Resources by
email
, or by phone at
651-793-1549
, if you need disability-related accessibility accommodations, including parking.